Thieves arrested in car-theft ring targeting gyms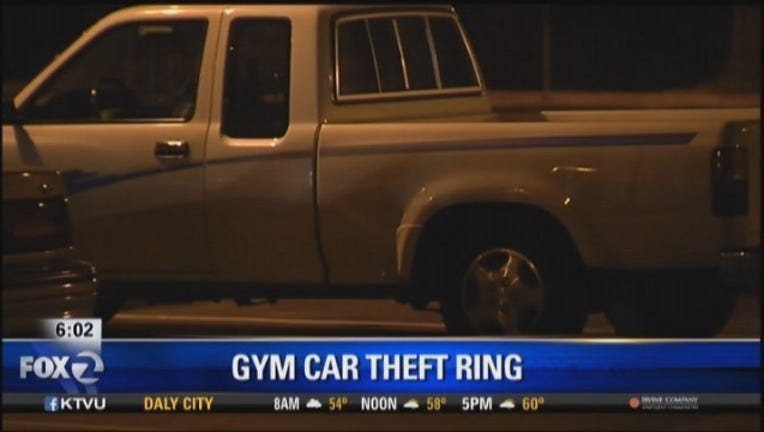 article
SAN JOSE (KTVU) - South Bay law enforcement authorities believe they've caught a crew responsible for stealing cars from various gyms.
Employees at the YMCA in South San Jose helped police nab these thieves according to the Mercury News.
According to the paper two men were acting suspiciously at the South Valley YMCA on Santa Teresa Boulevard. One of the men distracted a front staff employee while the other went into the restroom. Moments later a gym member reported that their vehicle had been stolen.
Officials with the Regional Auto Theft Task Force noticed a pattern with these car thefts and realized thieves were stealing car keys after breaking into gym lockers.
The paper says gyms in North and South San Jose have been targeted by these thieves.
Police were able to identify the suspects arrested through surveillance video.
So far five cars have been recovered. Officials say the three men arrested are transients but there are more suspects believed to be part of this same car-theft ring.