Thieves kick in woman's door, steal jewelry, money in South San Francisco, police say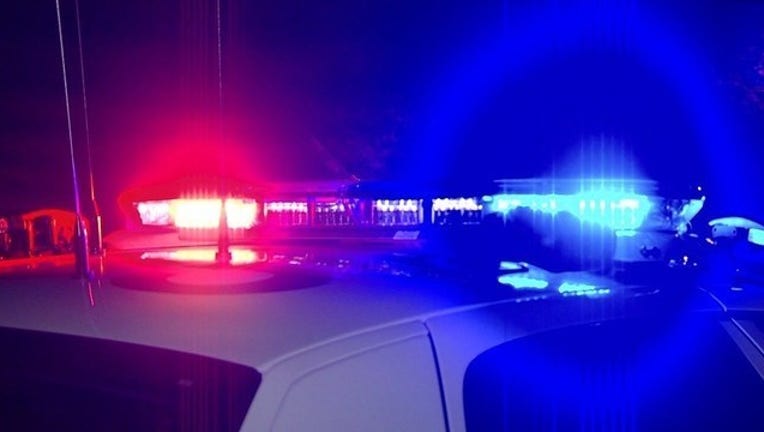 article
SOUTH SAN FRANCISCO, Calif. (KTVU) - Three men kicked in a woman's door early Tuesday morning in South San Francisco, demanding her money and stealing her jewelry, police said.
She was not injured in the 2 a.m. home invasion robbery and the thieves fled the area eastbound on Third Lane in some type of car that had a loud exhaust, police said.
Detailed descriptions of the suspects were not immediately available. Anyone with information  should call police at  (650) 877-8900.