Three detained in deadly Antioch shooting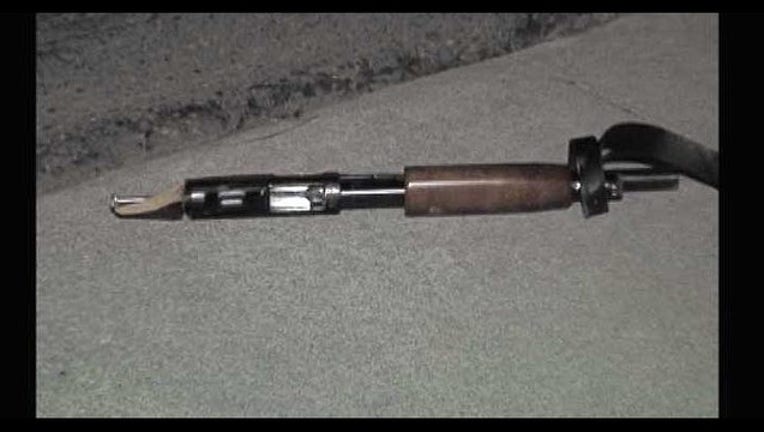 article
ANTIOCH, Calif. (KTVU and wires) – Three people were questioned by Antioch police early Tuesday as detectives try unravel the details surrounding a fatal late night shooting that may have involved a police pursuit and a car slamming into the garage of a home.
An officer on patrol heard a gunshot at 11:18 p.m. and saw a vehicle without its lights on driving away from Hudson Court, according to police.
The officer tried to stop the vehicle and a pursuit ensued. It ended when the suspect vehicle crashed into the garage of a home in the 1700 block of Mahogany Way in Antioch.
An elderly woman asleep inside home was not injured and the three people inside the car were taken into custody.
When officers checked the area where they heard the gunshot, they found the body of a man with an apparent gunshot wound, police said. He was pronounced dead at the scene.
Neighbors were stunned by the shooting, including a man who knew the victim.
"He was a real cool dude," Michael Thomas told KTVU Fox 2. "I hate that it happened to somebody like that…Crime out here is crazy."
Anyone with information about the incident is being asked to call police Detective Colley with the Antioch Police Department at (925) 779-6922.