Three men shot in San Jose, suspects remain at large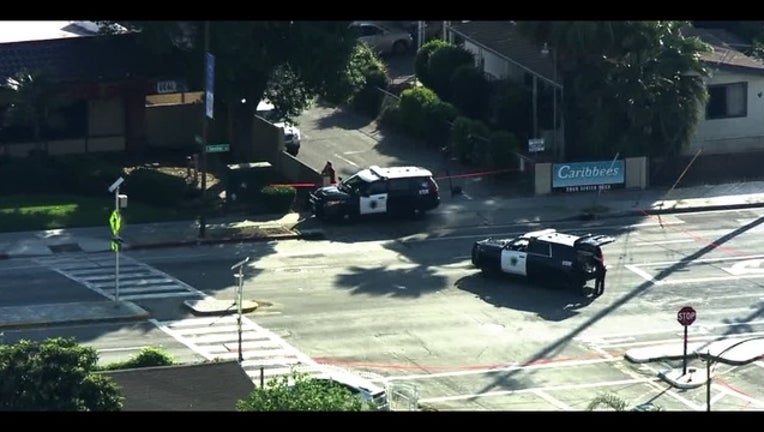 SAN JOSE, Calif. (KTVU/BCN) - Three men were shot in South San Jose on Thursday afternoon and one victim has life-threatening injuries, police confirmed.
Officers responded to the 2800 block of Senter Road at 1:36 p.m. and found the three victims with at least gunshot wound each.
They were all taken to a hospital.
Police have not identified any possible suspects, and the motive and circumstances in the shooting are under investigation.
No further information was available.