Three separate shootings in Denmark's capital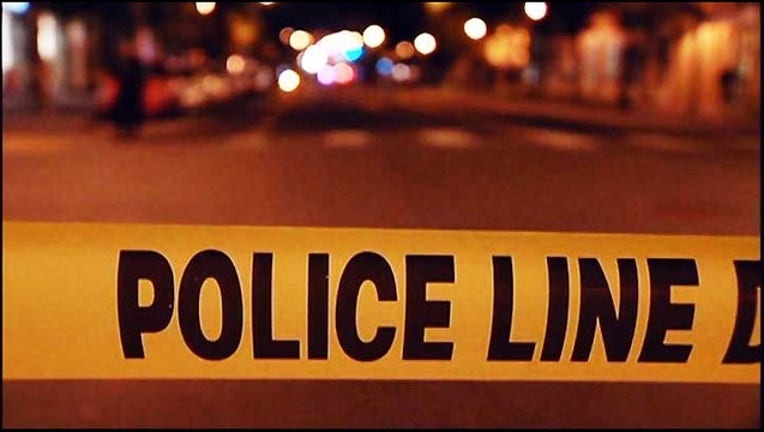 article
COPENHAGEN, Denmark (AP) -- Police are investigating shooting incidents in Denmark's capital that killed three people, including a man who opened fire on police near a train station.
That incident happened after a shooting at a free speech event in Copenhagen that killed one person and a second shooting hours later outside a synagogue that killed a civilian.
The gunman in those attacks got away.
Police say they're looking for possible connections.
A statement posted early Sunday by police says the train station shooting occurred after police put an address near the train station under observation.
The statement says no police officers were wounded.