Tiffany & Co. CEO resigns amid company's financial concerns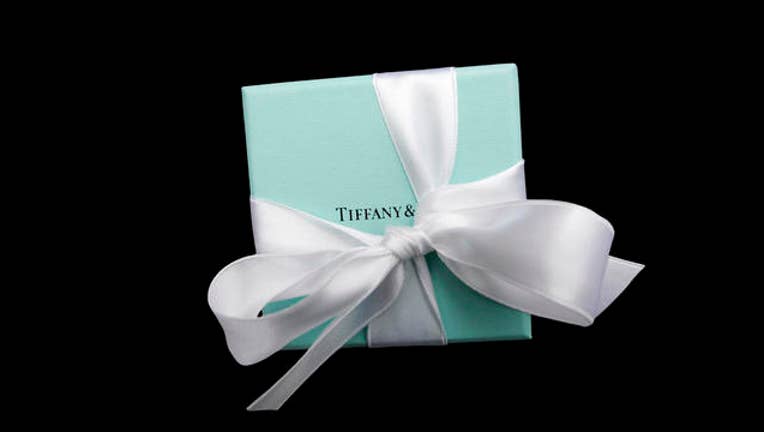 article
NEW YORK (AP) -- The CEO of Tiffany & Co. has stepped down amid concerns about the jewelry company's financial performance. 

The New York-based retailer announced Sunday that Frederic Cumenal's departure is effective immediately and the search has begun for a successor. Cumenal joined Tiffany in 2011 and was named its chief executive officer in April 2015.

Michael Kowalski, chairman of the board of directors and previous CEO of Tiffany, will serve in the interim.

Tiffany's board said that while Cumenal has helped position the company for success in the long term, it has been "disappointed by recent financial results," according to a statement by Kowalski.

The company in November reported better-than-expected quarterly profit and revenue. But in January, it said that holiday sales were lower than it anticipated.