TJ Maxx sued for deceptive pricing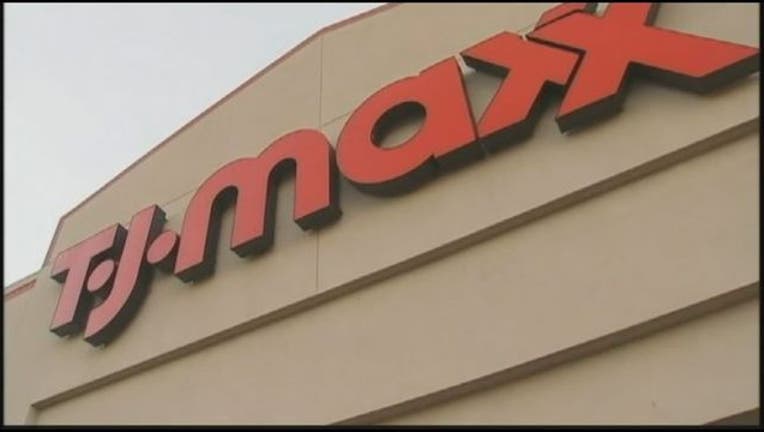 OAKLAND, Calif. (KTVU) - TJ Maxx is under fire for deceptive price tags after two California customers sued the company, claiming shoppers are being misled about how much money they're actually saving.
Shoppers at the store will find items have two prices printed on them. One lists what you pay at TJ Maxx and the other is supposed to be what you would pay at a different store.
But customers claim the "compare at" prices are misleading and that those "other" prices are not actually retail prices at other stores. Instead those prices are estimates of what the staff thinks an item would cost.
TJ Maxx says it has posted on the company website and on signs in stores that the compare at prices are just estimates.