Tony York, son of San Francisco 49ers owners, dead at 35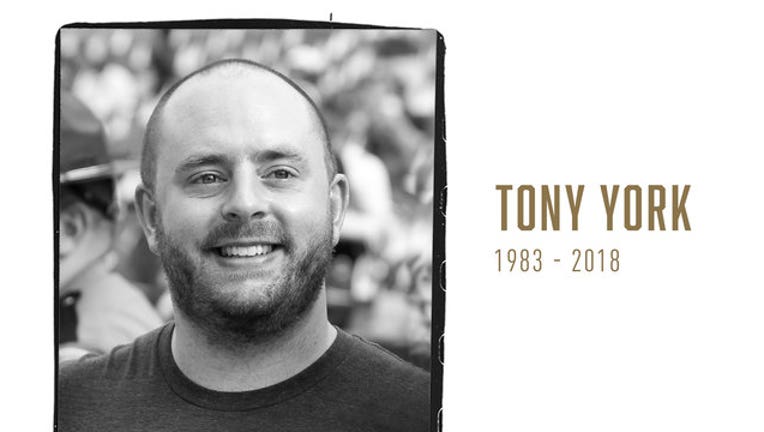 article
(KTVU) - Tony York, son of the San Francisco 49ers owners Denise DeBartolo York and John York, and the brother of Jed York, has died. He was 35.
The team announced the passing on Saturday. No cause of death was provided in the team's statement.
"With deep sadness, we mourn the passing of our beloved son and brother, Tony. Although our hearts are quite heavy at this time, we have so many special memories shared with him to carry us forward. Tony will forever be remembered as a bright, spirited entrepreneur with an unmatched passion to serve others who could brighten a room with his personality and sense of humor. Tony, we love you."
Tony York was an entrepreneur in the Bay Area high-tech industry. A resident of Sausalito, York is remembered for his passion for philanthropy. 
He supported a number of non-profit efforts, such as the 49ers Foundation, and also worked closely with incarcerated youth. York earned letters in both football and baseball at Cardinal Mooney High School in Youngstown, Ohio. 
He is survived by his parents, brother, Jed (Danielle), sisters, Jenna and Mara, and nephews, Jaxon and Brixton.