Traffic fine policy banned in California court system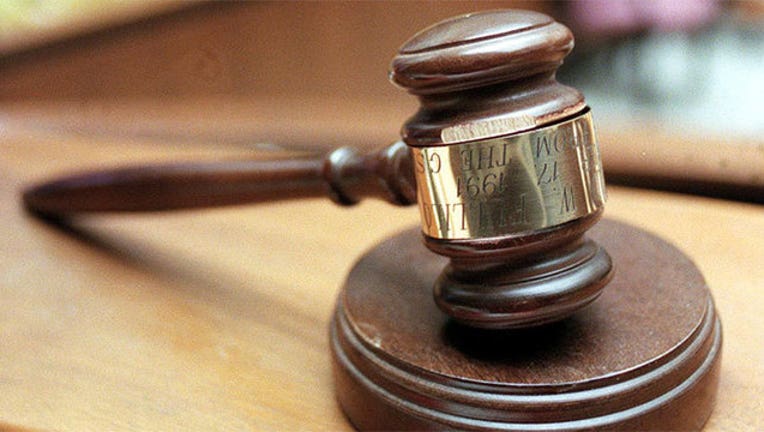 article
SAN FRANCISCO (AP) -- The governing body for California's court system Monday banned county courts from requiring people to pay traffic fines before they can contest their tickets.
The Judicial Council's unanimous vote in favor of abolishing the practice comes as state officials have raised concerns that traffic fines and penalties are ensnaring minority and low-income residents. Fines have skyrocketed in California over the past two decades, and courts have grown reliant on fees as a result of budget cuts during the recession.
The Judicial Council's decision takes effect immediately, and also requires courts to notify traffic defendants that they don't have to make so-called bail payments in any instructions or other materials they provide to the public.
"I am proud of the rule that has been developed," California Supreme Court Chief Justice Tani Cantil-Sakauye said in a statement. "This is an important first step to address an urgent access-to-justice issue."
Many county courts, including San Francisco, Los Angeles and Sacramento, do not require payment before motorists can appear in traffic court, the Sacramento Bee reported over the weekend (http://bit.ly/1G7BqSH).
But the American Civil Liberties Union sent letters in April to eight Northern and Central California counties where it found the practice was stated on the counties' websites. Those counties included Fresno and Shasta. Marin and El Dorado counties also say motorists must post bail before a trial date, the Sacramento Bee reported.
The ACLU challenged the practice, saying a court appearance was a right that should not be contingent on someone's ability to pay. The pre-payment requirement disproportionately affected minority and low-income residents, according to the ACLU.
"Folks who are completely innocent may not even be able get in front of a judge to explain their innocence because they can't pay the $500 or $600 up front," said Christine Sun, legal director of the ACLU of Northern California.
Some counties said they didn't require pre-payment, but the courtesy notices or tickets they sent suggested otherwise, creating confusion, Sun said.
Monday's vote comes as Gov. Jerry Brown has proposed amnesty for residents who can't afford traffic fines and penalties that have resulted in 4.8 million driver's license suspensions since 2006.
Under Brown's plan -- unveiled last month -- drivers with lesser infractions would pay half of what they owe, and administrative fees would be slashed from $300 to $50. Brown called the traffic court system a "hellhole of desperation" for the poor.