Tri-Valley golf instructor arrested for alleged sexual assault of minor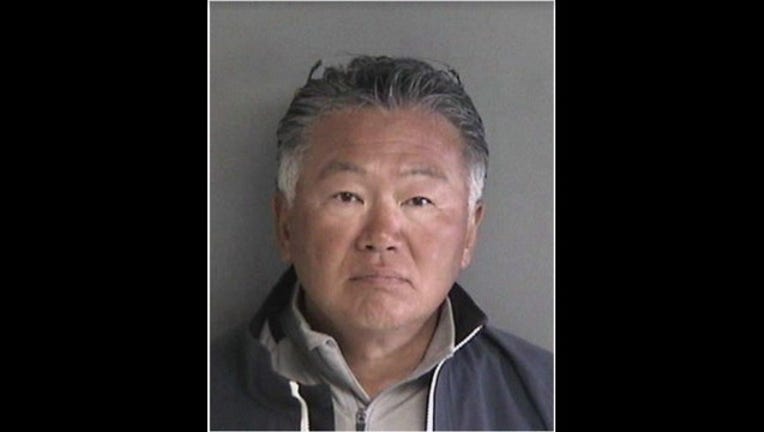 article
DUBLIN, Calif. (BCN) - A well-known golf instructor in the Tri-Valley area has been arrested on suspicion of the ongoing sexual assault of a minor, Dublin police said today.
Kwangson "Sonny" Kim, 52, was arrested on Feb. 14 but is no longer in custody while the Alameda County District Attorney's Office contemplates filing charges against him and police try to find out if there are other victims, Dublin police Capt. Nate Schmidt said.
The abuse is alleged to have occurred over a three-year time period, staring when the young girl was 12 years old and continuing until her current age of 15, Schmidt said.
The girl told a school official about the abuse, who reported it to police and informed her parents, he said.
Kim is a longtime private golf coach in the Tri-Valley and was head of the Sonny Kim Golf Academy. The girl is reportedly a former student of Kim.
Schmidt said he hopes that news of Kim's arrest will spur additional victims, if there are any, to come forward.
He said any additional victims and anyone with more information should call Dublin police at (925) 833-6670.
The website for the Sonny Kim Golf Academy says it's "specially-designed junior clinics accept young, budding golfers aged from 5 to 18."
The website also says, "These clinics are specifically designed to train junior golfers to compete in tournaments from local to national golf associations. Sonny Kim Golf Academy will help junior golfers achieve their full potential."