Truck full of a carbon-based product crashes in Pittsburg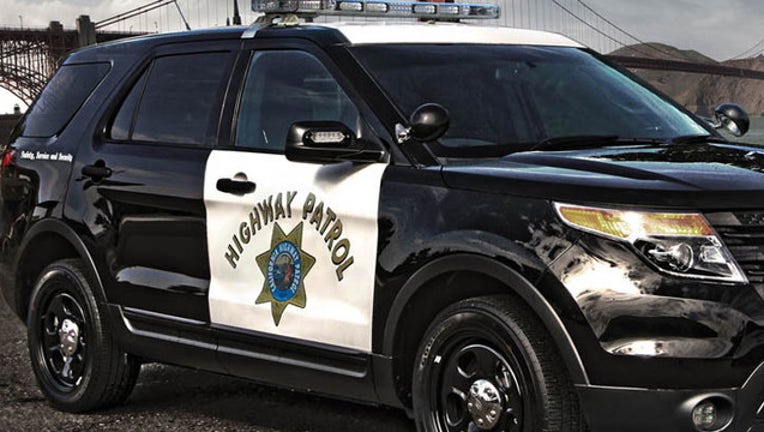 article
PITTSBURG, Calif. (KTVU) -- A big rig hauling nearly 80-thousand pounds of a carbon-based product was involved in a crash early Saturday morning in Contra Costa County, authorities said.
The wreck happened at around 4 a.m. in the eastbound lanes of Highway 4, near the Bailey off-ramp in Pittsburg, said CHP.
The big rig tried to swerve around a car, that had stalled on the highway, according to CHP officials.
The tractor trailer ended up on its side, and spilled its load of petroleum coke on the highway, authorities said.
Petroleum coke is mostly made out of carbon, and is an energy source similar to coal,
Four lanes of Highway 4 were closed for hours overnight.