Trump administration says Iran complying with nuclear deal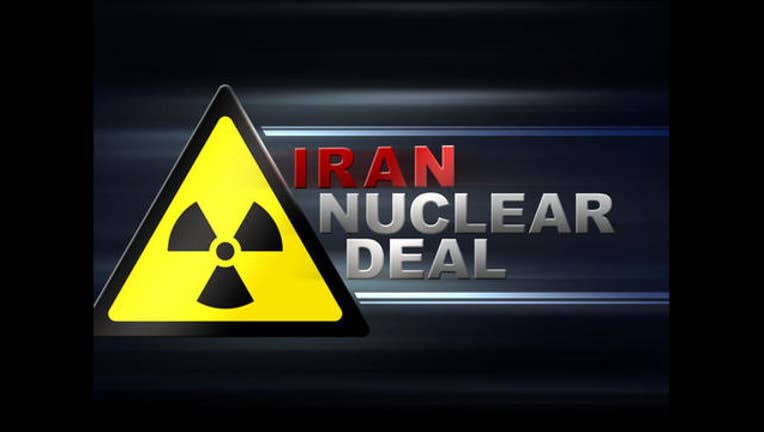 article
WASHINGTON (AP) -- The Trump administration has notified Congress that Iran is complying with the 2015 nuclear deal negotiated by former President Barack Obama, and it has extended the sanctions relief given to the Islamic Republic in exchange for curbs on its atomic program.
However, in a letter to Speaker of the House Paul Ryan sent late Tuesday, Secretary of State Rex Tillerson says the administration has undertaken a full review of the agreement to evaluate whether continued sanctions relief is in the national interest. Tillerson notes that Iran remains a leading state sponsor of terrorism and that President Donald Trump had ordered the review with that in mind.

The certification of Iran's compliance, which must be sent to Congress every 90 days, is the first issued by the Trump administration.