Trump administration says no oil drilling off Florida coast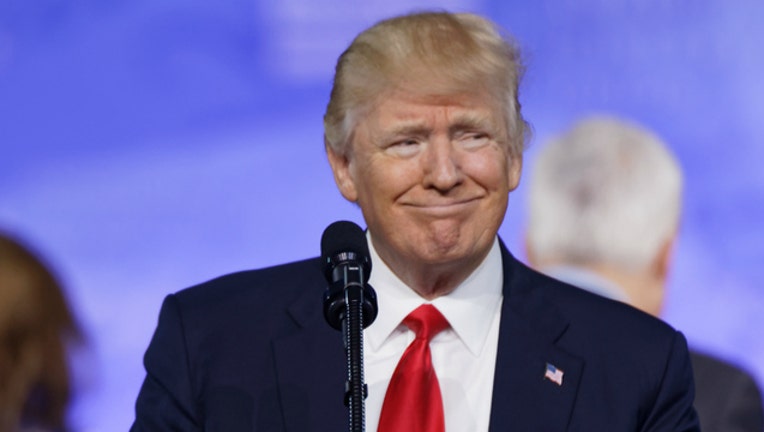 article
TALLAHASSEE, Fla. (AP) -- The Trump administration says it will not allow oil drilling off the coast of Florida, bowing to pressure from Republican Gov. Rick Scott.
Interior Secretary Ryan Zinke said after meeting with Scott Tuesday that drilling would be "off the table" when it comes to waters in the eastern Gulf of Mexico and in the Atlantic Ocean off Florida.
Zinke announced plans last week to greatly expand offshore oil drilling from the Atlantic to the Arctic and Pacific oceans. The plan was immediately met with bipartisan opposition on both coasts.
Scott, who is expected to run for Senate this year, came out against the plan when it was first announced.
President Donald Trump, who frequently spends time in Florida, won the state's 29 electoral votes in the 2016 election.