Trump proposes $100 billion in new tariffs on Chinese goods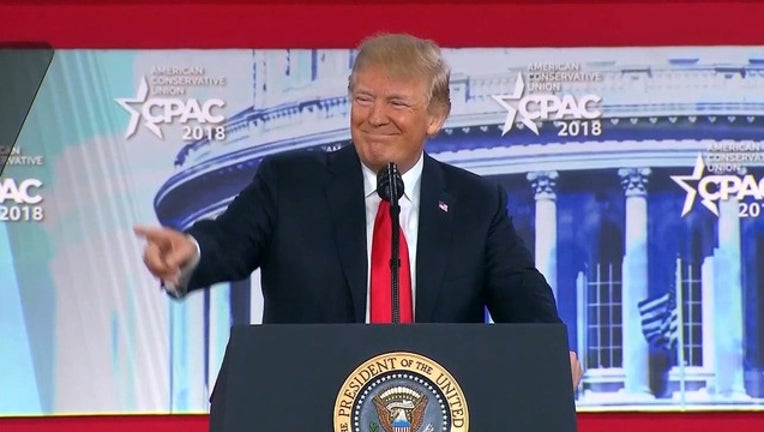 article
WASHINGTON (AP) -- President Donald Trump has instructed the U.S. trade representative to consider slapping $100 billion in additional tariffs on Chinese goods.
The move comes a day after China issued a $50 billion list of U.S. goods including soybeans and small aircraft for possible tariff hikes in an escalating and potentially damaging dispute.
The White House says Trump has instructed the Office of the United States Trade Representative to consider whether $100 billion of additional tariffs would be appropriate under section 301 and, if so, to identify which products they should apply to.
He's also instructed his secretary of agriculture "to implement a plan to protect our farmers and agricultural interests."
Trump argues China's trade practices have led to the closure of American factories and the loss of millions of American jobs.