Once-drained Tulare Lake growing due to snowmelt, threat of flooding a concern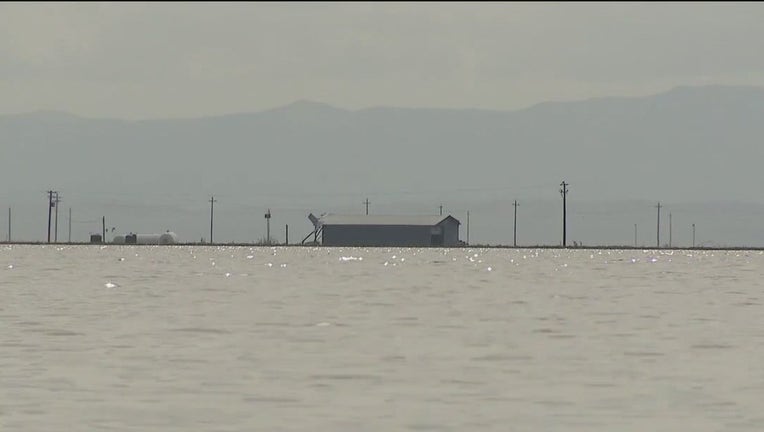 article
Kings County, California - State water officials are concerned about the return of a once massive natural lake in the Central Valley called Lake Tulare. It was drained to make way for prime farmland a generation ago, But when snow packs are massive, it reappears and can threaten farms, folks, and towns.
Tulare Lake, was once not only California's largest freshwater lake, it was the largest west of the Mississippi River. The storms, and now snow melt are making it large again since the water really has nowhere else to go.
Corcoran, population just under 23,000, half of those incarcerated in the state prison there, could be flooded if protective levees fail or are overtopped. If Lake Tulare ever gets full, scientific mapping and analysis shows that it could also engulf fast-growing Stratford, population 1,115, Alpaugh, population 935, and Allensworth, population 533.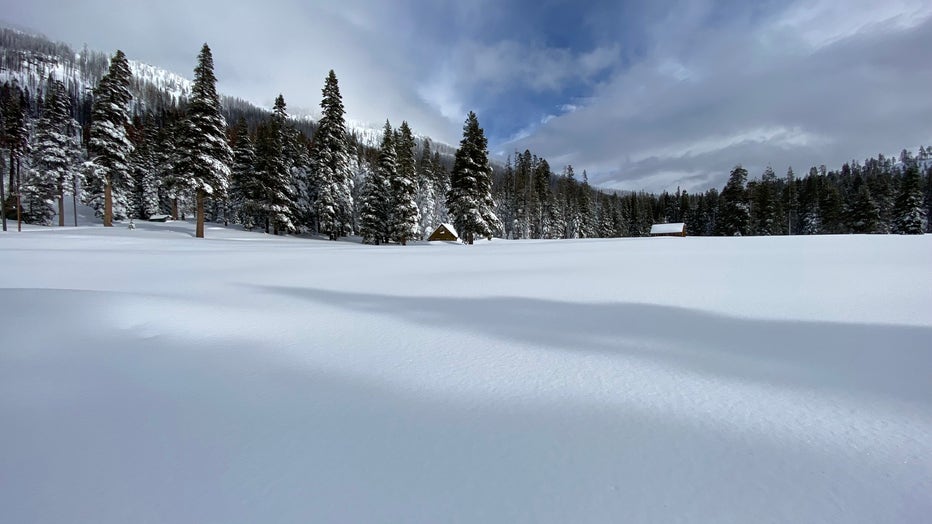 And now, the heating-melting process is getting a boost from warmer mountain weather. "About 10 degrees for this time of year. So, towards the end of the week, we're gonna see this warm up and with that warm up comes more snow melt," said State Climatologist Michael Anderson.
Somewhat surprising, officials really don't know how big the lake currently is. That has a huge impact on the amount of water dams can release from reservoirs to make way for the snow melt.
"Eventually, there is a risk that the reservoir releases will exceed channel capacity; not as big as it was in early March with those storms," said Anderson.
The only figure they could come up with is 300,000 acres which equates to about 470 square miles, or a huge patch of prime farms land 22 miles by 22 miles. That is a critical number to know if the state and federal governments are going to be able to assist folks, farms and towns fight floods as the lake grows with snow melt.