Twelve freed from forced-labor ring in Hayward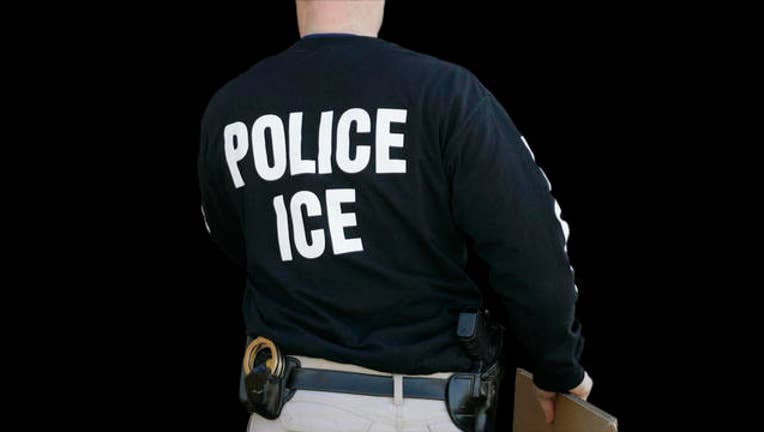 HAYWARD, Calif. - A dozen immigrant workers were freed Tuesday from a home and an industrial building in Hayward where they were being held in squalid conditions without running water and forced to work on construction projects without pay, police said.  
U.S. Immigration and Customs Enforcement agents executed search and arrest warrants at multiple locations in the East Bay city in connection with an ongoing forced-labor and human-trafficking investigation.
It was not immediately clear if any arrests have been made. An email to ICE was not immediately returned Tuesday. 
The operation was carried out by the Homeland Security Investigations division of ICE, which focuses exclusively on serious criminal activity rather than immigration law enforcement.