Two injured in separate early morning Oakland shootings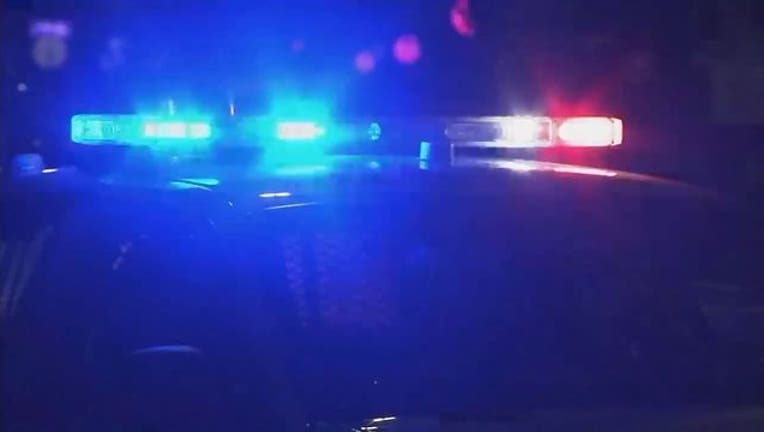 OAKLAND, Calif. (BCN) - At least two people were injured following shootings that occurred around 10 minutes of each other in Oakland early Sunday morning, according to Oakland police.
Police said the shootings were both reported shortly after 2 a.m. The first was reported at 2:01 a.m. in the 1600 block of 16th Avenue and the second was reported at 2:11 a.m. near the intersection of International Boulevard and Miller Avenue.
Both of the victims were taken to a hospital where they were both in stable condition, police said.
Police didn't confirm that the two shootings were related to numerous sideshows, some of which featured gunshots, across the city of Oakland early this morning.
Police didn't name any suspects.