Two killed, six injured in Hayward crash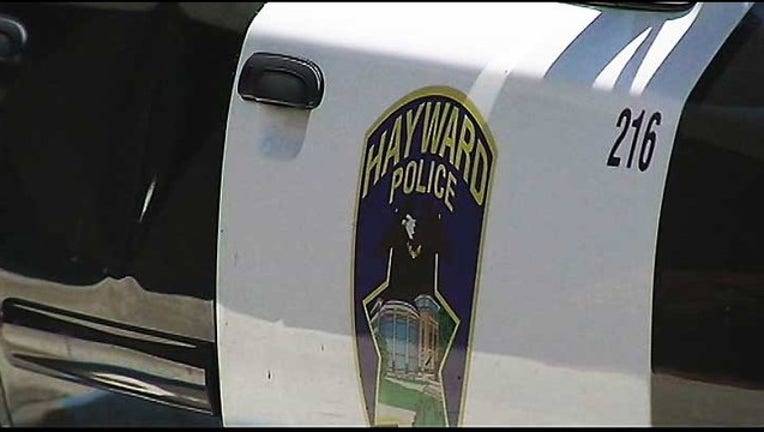 article
HAYWARD, Calif. (BCN) -- One of two people killed in a high-speed collision that left six others injured in Hayward on Friday night has been identified as 20-year-old Nevada resident Neil Hundal, according to police and the Alameda County coroner's bureau.
Hundal was a passenger in a 2000 Pontiac-Trans Am traveling at high speeds north on Industrial Boulevard at Marina Drive, about two blocks west of Hesperian Boulevard, shortly after 9 p.m., police said.
The driver, a woman in her 20s, lost control of the car and crashed into a tree.
The car then rotated, continued traveling across the median and crashed into a 2014 Honda Pilot going south.
The Pontiac driver was pronounced dead at the scene, according to police.
Her passenger, later identified as Hundal, was ejected from the vehicle and transported to Eden Medical Center in Castro Valley where he succumbed to his injuries.
Six people in the Honda suffered minor injuries, police said.
Two of the six people were transported to Eden Medical Center and later released.
Two canisters each containing a small amount of marijuana was found in the Pontiac, police said.
Police have yet to determine if the occupants of the Pontiac were under the influence of alcohol or drugs in the incident.
Anyone with information on the case, including the identity of the Pontiac driver, is asked to call Hayward police Sgt. Jason Corsolini at (510) 293-7149.