Two men rob taxi driver at gunpoint in Santa Rosa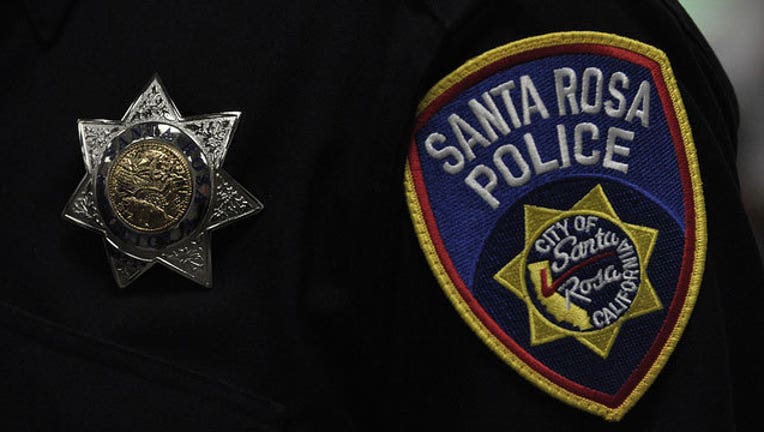 article
SANTA ROSA, Calif. (KTVU and wires) -- Two men robbed a taxi driver at gunpoint in northwest Santa Rosa early Wednesday morning, a police sergeant said.
The cab driver picked up two men in central San Rafael who said their car broke down on the freeway and that they needed a ride to Santa Rosa, Sgt. Lisa Banayat said.
When the cab arrived at Bay Village Circle off of Marlow Road, one of the men demanded money at gunpoint and threatened to shoot the taxi driver, Banayat said.
The driver complied and the man pointed the gun at the cab driver again outside of the cab and threatened to shoot him, Banayat said. The suspects then fled through an apartment complex.
Police responded to the robbery around 2:40 a.m. but did not locate the suspects. The cab driver returned to San Rafael and saw a parked vehicle, which turned out to be stolen, alongside the freeway near the area where he picked up the two suspects, Banayat said.
The suspect with the gun is a Hispanic man around 25 to 30 years old who is 5 feet 5 inches tall and wore dark clothing and a hood. The other suspect is a Hispanic male between 16 and 20 years old who is 5 feet 3 inches tall and wore dark clothing and a black baseball cap, Banayat said.