Two men seriously injured in North Vallejo shooting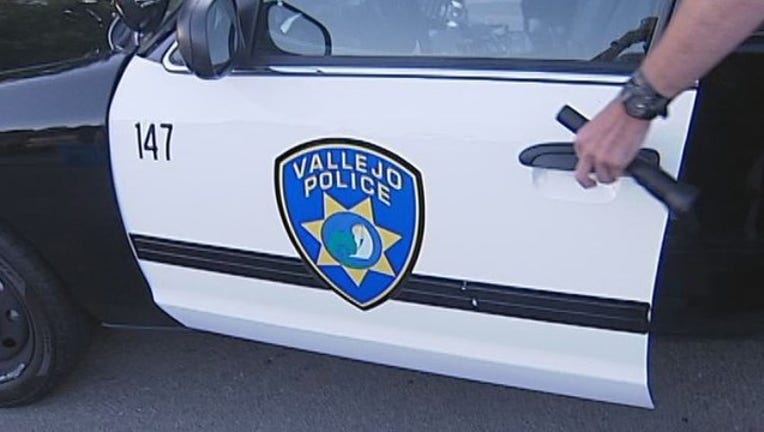 article
VALLEJO, Calif. (KTVU and wires) -- Two men were shot and seriously injured in Vallejo Wednesday afternoon, according to police.
The shooting was first reported by 911 callers just before 3:30 p.m. in the area near Mark Avenue and Taper Avenue, according to police.
Responding officers found one shooting victim, a male in his 20s, in the 200 block of Mark Avenue and a second victim, a male in his 30s, nearby in the 100 block of Leonard Street.
Both were taken to a hospital with serious injuries, and the male in his 30s is thought to have life-threatening injuries, police said.
Police are asking any witnesses to the shooting to call Detective Terry Poyser at (707) 649-4080 or (707) 648-4524.