Two people killed in fast-moving apartment fire in Oakland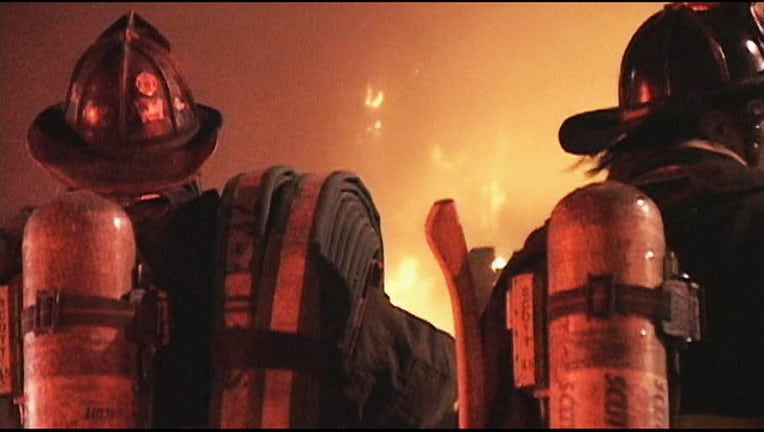 article
OAKLAND, Calif. (KTVU) -- Two people were killed in an early Saturday morning apartment fire in West Oakland, authorities said.
The blaze broke out around 3 a.m. at an old brick armory that was renovated into an apartment building on 24th Street, near San Pablo Avenue and Interstate 980, said Oakland Fire Department Battalion Chief Geoff Hunter.
"This was a very rapidly-growing fire, and crews that were initially on scene, faced very challenging conditions," said Hunter.
Fast-moving flames spread to a second apartment building. It took firefighters about an hour to put out the 3-alarm fire.
The bodies of two people were found on a top floor unit in the first building, according to authorities.
Neighbors tell KTVU Fox 2 that one of the victims was a well-known, rising multimedia artist, Moe Thomas.

According to neighbors, the second victim was a roommate who had moved in recently.
Approximately 30 tenants in the two buildings were displaced, said Hunter.
The Red Cross was on hand to help tenants with food, clothing, and temporary shelter.
The cause of the fire is now under investigation.