Two San Jose boys who ran away from their homes found safe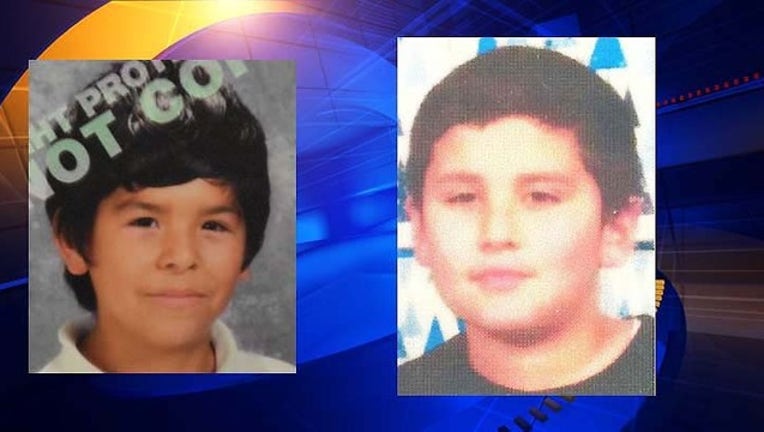 article
SAN JOSE, Calif. (BCN) -- Two best friends who went missing from their San Jose homes on Monday morning have been found safe, police said Wednesday.
Andres Martinez, 11, and Nicholas "Nick" Oliveira, 12, were last seen between 8:30 a.m. and 9 a.m. Monday, police said.
Andres had been reported missing by his mother, who last saw him when he said he was going out for a run, according to police.
The 11-year-old had left his home at North 13th and East Empire streets without a cellphone, police said.
Investigators then learned Andres' best friend, Nicholas, left his home at North 12th and East St. James streets and did not return, according to police.
Nicholas' stepfather was in contact with Nicholas' friends and was informed that the boys were in San Francisco with at least $100 in cash, police said.
The stepfather was also told that the boys refused to return home and planned to check into a hotel room in San Francisco for a night, according to police.
As of 12:30 p.m. Wednesday, the boys were found and reunited with their families, police said.