Two shot in Santa Rosa Saturday morning, taken to hospital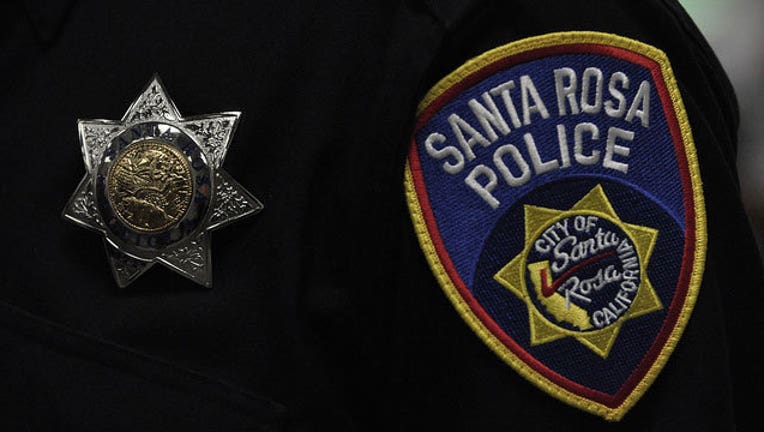 article
SANTA ROSA, Calif. (KTVU/BCN) - Two people were shot early this morning in Santa Rosa, and both were taken to the hospital with wounds not considered to be life-threatening, police said.
Officers responded to the 2300 block of Corby Avenue on a report of a gunshot victim around 6 a.m., according to police.
They found a woman with a gunshot wound in the leg and a man with gunshot wounds to the leg and foot, police said.
Officers found out that the two had been shot outside the apartment where they were found and fled into the apartment, police said.
The people who lived in the apartment didn't know the victims.
The two victims are not cooperating with police, and the Violent Crimes Investigation Unit has taken over the case.
Anyone with information is asked to contact Santa Rosa police at (707) 543-3590.