Uber driver from SF accused of sexual battery, removed from rideshare service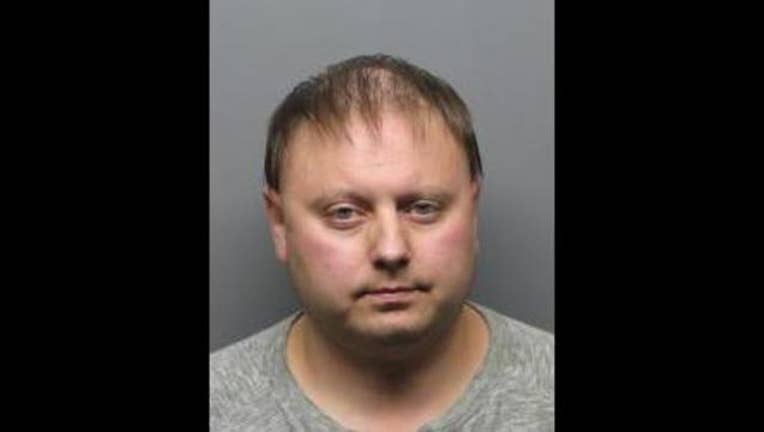 article
MORAGA (BCN) An Uber driver from San Francisco was arrested last week on suspicion of the sexual battery of a passenger who had gotten a ride from Oakland to Moraga, Moraga police Chief Jon King said today.
Leonid Beker, 42, was arrested in connection with a case reported at 1:03 a.m. on May 26 on Camino Ricardo in Moraga, where the female victim said Beker allegedly sexually battered her before taking her to her destination, police said.
Based on information from the victim and other sources, including Moraga's traffic cameras, investigators were able to identify Beker as the suspect and arrested him in San Francisco on Thursday, King said.
Beker was booked into jail in Martinez but later posted bail and was released, according to police.
Police are still investigating the case and are asking anyone with information about it or similar cases to contact Detective Kevin Mooney at (925) 888-7056.
Uber officials called the report "deeply troubling" and said Beker is no longer driving for the ridesharing service.