Uber posts $708M loss as revenue grows; head of finance quits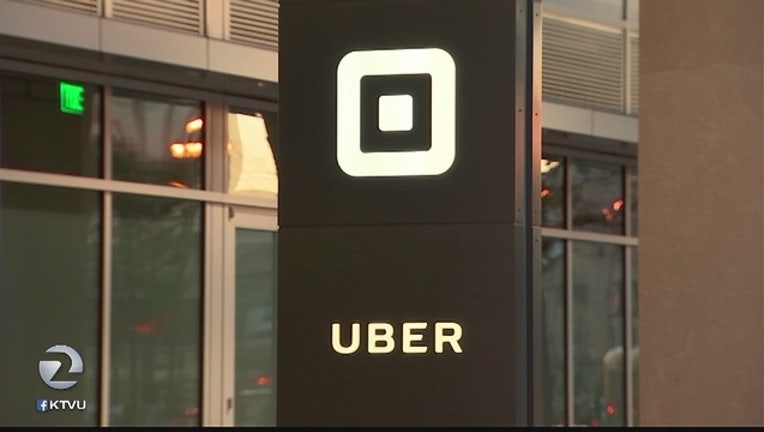 article
HONG KONG (AP) -- Ride-hailing giant Uber has reported another multibillion dollar loss even as its revenues grow.

The San Francisco-based company said Thursday that its losses in the first quarter narrowed to $708 million from $991 million in the previous three-month period.

Uber told The Associated Press that it had $3.4 billion in revenue for the period, 18 percent higher than the final three months of last year.

The company is not publicly listed but has been mulling an IPO. It said in a statement "the narrowing of our losses in the first quarter puts us on a good trajectory towards profitability."

The company also said its head of finance, Gautam Gupta, is departing, becoming the latest high profile executive to leave amid a string of troubles facing the company.