Uber self-driving car exec steps aside during Google lawsuit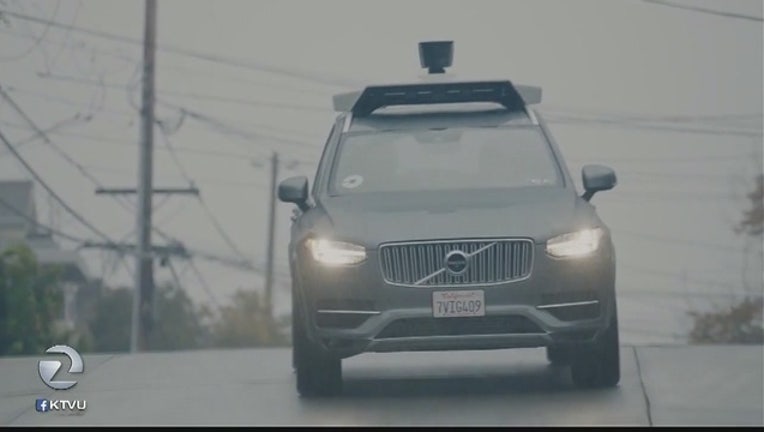 article
SAN FRANCISCO (AP) -- The executive running Uber's self-driving car division is stepping aside while the company defends itself against charges that he provided the project with technology stolen from a Google spinoff.

Anthony Levandowski, an autonomous vehicle expert who defected from Google last year, notified Uber's staff of his decision in a Thursday email.

He will remain at Uber, but won't be overseeing a crucial self-driving car project while the ride-hailing service is locked in a legal showdown with Waymo, a rival started by Google eight years ago.

Waymo filed a lawsuit in February accusing Levandowski of illegally downloading its blueprints for a navigation technology known as lidar before founding a startup that he later sold to Uber for $680 million.

Uber has denied its self-driving cars are using Waymo's technology.