UC Davis researchers: One-tenth of Central Valley's smog from Asia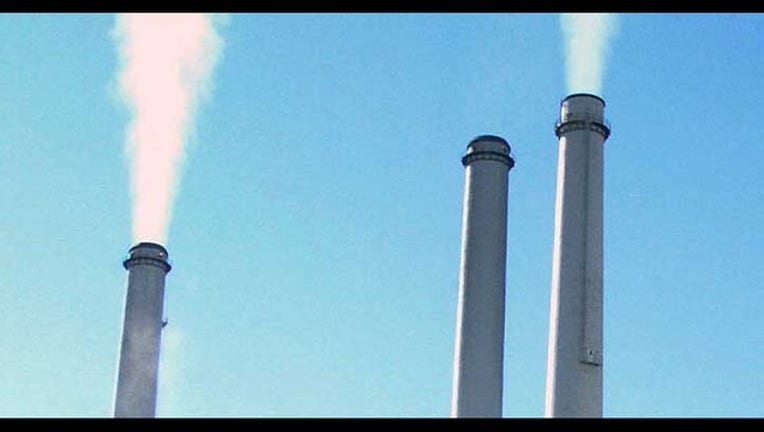 article
DAVIS, Calif. (AP) — Up to 10 percent of the smog in California's polluted San Joaquin Valley is coming from outside the state — much of it from 6,000 miles away, in Asia, researchers in California said Tuesday.
Ian Faloona, an atmospheric scientist at the University of California at Davis, presented the findings at a conference of air quality experts and regulators near Yosemite National Park.
Researchers with the California university spent three years gathering air samples from monitoring systems in a plane and near Point Sur on the California coast. Scientists said they were able to determine signature traits of pollutants from different areas, allowing them to determine their origin.
In a statement, Faloona said the study on alleged secondhand smog from China and other Asian countries was not about just assigning blame.
"Traditionally, air pollution has always been considered an issue to be handled locally — 'It's your backyard, it's your problem.' But we're going to have to treat air pollution to some extent how we treat greenhouse gases" globally, Faloona said.
The San Joaquin Valley, home to 3 million people and 2 million vehicles, as well as a transit route for the state's two main north-south routes, regularly falls short of air-quality standards. Residents suffer asthma at a rate twice as high as the rest of California