UCSF Medical Center identifies 5 COVID cases, possible hospital transmissions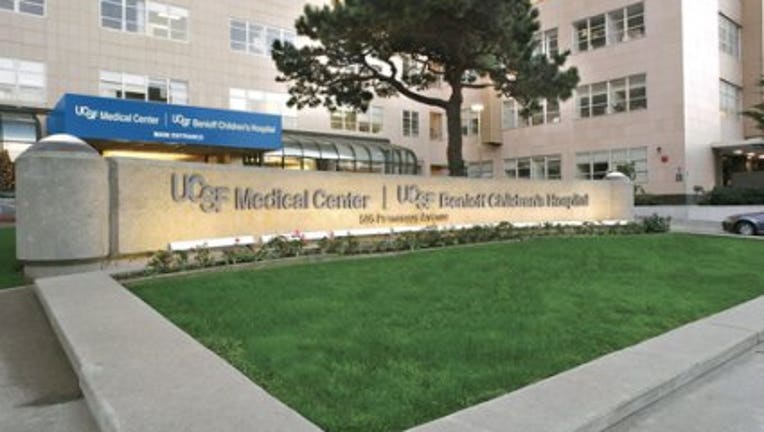 SAN FRANCISCO - Two patients sharing a room at UCSF Medical Center and three employees who were caring for them have tested positive for COVID-19, the hospital said on Tuesday. 
Hospital officials said both patients tested negative before they  were admitted at the hospital, but that one unexpectedly tested positive during a routine discharge test. 
Upon contact tracing efforts, the other four cases were identified. 
UCSF said the original source of the infection has not yet been determined, but they are investigating. 
Meanwhile, the patients and employees have been isolated. The hospital is working to identify, test and quarantine additional individuals who may have been exposed or who are experiencing COVID symptoms. 
Both patients are said to be asymptomatic while the three employees are experiencing mild symptoms. There is no evidence of spread to other patients or staff at this time. 
UCSF employees undergo daily screenings and are under a universal masking policy, according to hospital officials. 
Both the California and San Francisco health departments have been notified of this situation.