Underground explosion outside Main Jail in San Jose causes power outage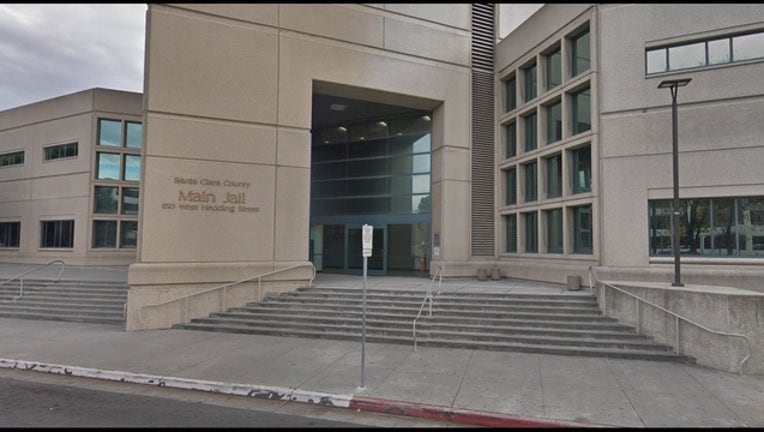 SAN JOSE, Calif. (KTVU) - A loud noise late this afternoon outside the Santa Clara County main jail in San Jose was a failure of some PG&E equipment, a PG&E spokesman said.
The noise, which some may have described as an explosion, occurred at about 4:30 p.m. in the 800 block of North San Pedro Street and blew a manhole cover into the air. 
PG&E spokesman J.D. Guidi said no one was injured but 90 customers lost power. The jail lost power until a generator kicked in, sheriff's Sgt. Reginald Cooks said. 
Guidi said as of 6:45 p.m., all but one customer had power again. 
The equipment that failed was a connector and will likely be repaired by about 10:30 p.m. 
Deputies had surrounded the scene but have now left the area.