Unemployment below 9 percent in all Bay Area counties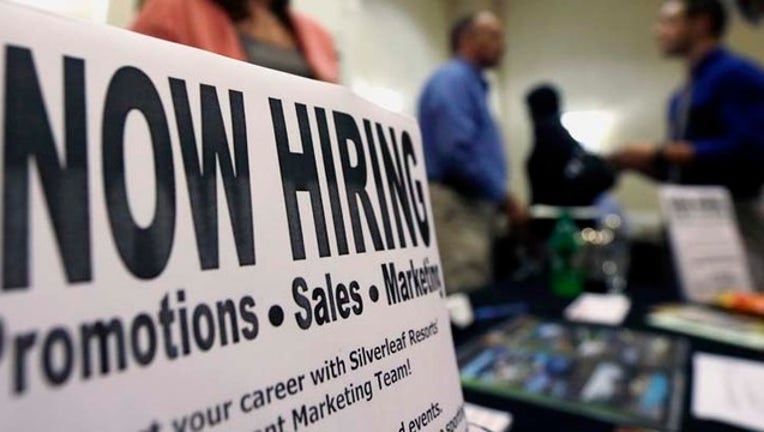 article
BAY AREA (KTVU) - The Bay Area job picture is bright, according to state officials.
The latest report shows unemployment is below five percent in all nine Bay Area counties.
San Mateo County has the lowest jobless rate at 2.5 percent.
Solano County has the highest, at 4.7 percent,  matching the national average.
All the other counties range between 2.7 and 3.6 percent unemployment.
US economists say three percent unemployment  means everyone who wants a job has one.