United Airlines adding Braille signs to airplane interiors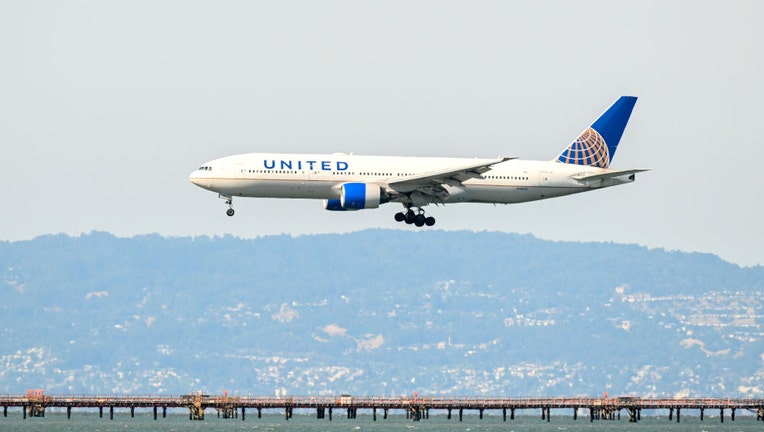 article
United Airlines is adding Braille to its plane interiors to support passengers who are blind or visually impaired. 
The Chicago-based company is the first U.S. airline to do this and has already installed Braille signs in a dozen airplanes. Each sign is in individual rows, seat numbers and inside and outside the plane's bathrooms.
Braille is a system of raised dots that can be read with the fingers by people who are blind or who have low vision, according to the American Foundation for the Blind. 
RELATED: United Airlines changes family seating policy
United said in a release that they expect to install this new braille feature into its entire mainline fleet by the end of 2026. 
"United is taking additional steps to create an accessible airline passenger experience through braille signage," ACB Interim Executive Director Dan Spoone said in a statement. "We appreciate the airline's continued exploration of additional in-flight navigational aids like large print and tactile indicators, and we encourage all airlines to follow United's lead in making air travel more inclusive for the blind and low vision community."
Citing the Department of Transportation, United noted that about 27 million people with disabilities traveled by air in 2019.
RELATED: United planning to hire 15K workers ahead of expected summer travel surge
The airline is not only upgrading its planes to be more disability friendly but also improving its app to make it easier for screen-reading programs to understand. 
According to a release, United is also teaming up with the National Federation of the Blind (NFB), the American Council of the Blind (ACB), and other disability advocacy groups to determine ways to support blind and visually impaired passengers on their planes. 
This story was reported from Washington, D.C.