US appeals court revives antitrust lawsuit claiming Apple monopoly on iPhone apps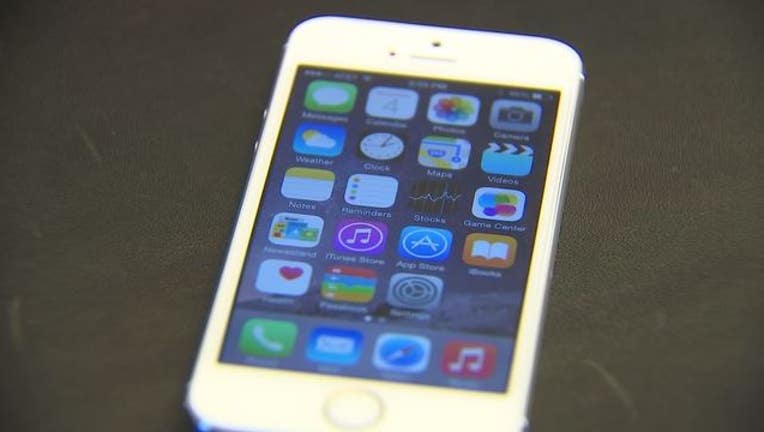 SAN FRANCISCO (BCN) - A federal appeals court in San Francisco today gave a green light to further proceedings in an antitrust lawsuit filed against Apple Inc. by consumers who claim the company maintains a monopoly on the sale of iPhone apps.
   
A three-judge panel of the 9th U.S. Circuit Court of Appeals overturned a ruling in which a federal judge in Oakland dismissed the case.
The panel reinstated the lawsuit.
   
The suit filed by four iPhone owners in 2011 alleges that Cupertino-based Apple violates antitrust laws by allowing phone owners to buy applications by independent developers only through Apple's App Store.
   
Because Apple takes 30 percent of the payment as a commission, the system unfairly raises prices for consumers, the lawsuit says.
   
The lawsuit seeks to be certified a class action on behalf of all iPhone owners who want to purchase apps.
   
In 2013, U.S. District Judge Yvonne Gonzalez Rogers dismissed the lawsuit on the ground that the phone owners bought the apps from developers and only indirectly from Apple.
   
Under U.S. Supreme Court precedents, people who filed antitrust lawsuits must be so-called "direct purchasers" of the allegedly overpriced item.
   
In today's decision, the appeals court said the plaintiffs qualified as direct purchasers because Apple acts as a seller.
   
"Apple is a distributor of the iPhone apps, selling them directly to purchasers through its App Store," wrote Circuit Judge William Fletcher.
   
The decision sends the case back to the federal trial court in Oakland for further proceedings.