US flags ordered removed from fire trucks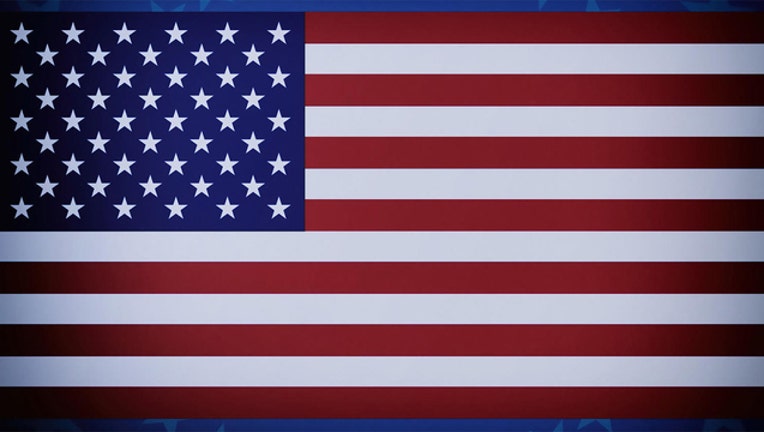 article
ARLINGTON, N.Y. (AP) — Fire commissioners in upstate New York have ordered a department to take American flags off its trucks, sparking a heated online debate.
The Poughkeepsie Journal reports the flags were removed Tuesday from the Arlington Fire District trucks in the town of Poughkeepsie following Monday's order.
Arlington Fire Commissioner Chairman Jim Beretta tells the newspaper the majority of the board saw the flags as a "liability during normal operations for our people and other motorists."
The Journal reports the flags were recently put up at the request of the union. Fire Chief Tory Gallante says he's "very disappointed" with the order.
The newspaper says some online commenters are outraged by the decision. Others believe the mounted flags violated U.S. flag code.