US soldier killed in southern Afghanistan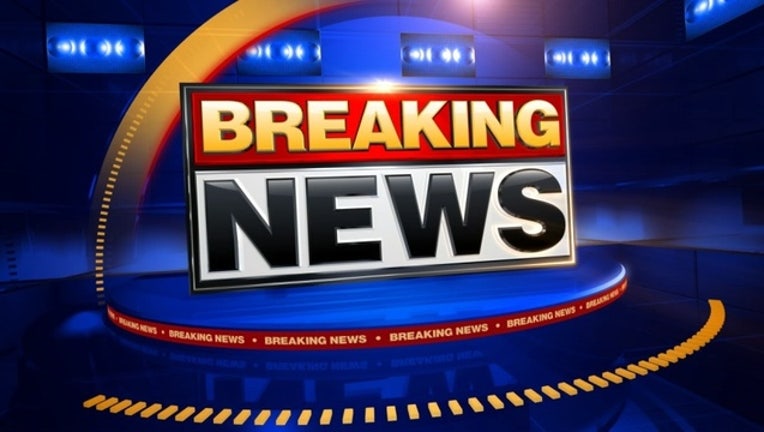 article
KABUL, Afghanistan (AP) — The U.S. military says an American soldier has been killed and another wounded by a roadside bomb during an operation in Afghanistan's southern Helmand province.
A statement says their patrol was struck by a roadside bomb on Tuesday in Lashgar Gah, the provincial capital, and that six Afghan soldiers were wounded.
The attack came a day after officials said that 100 U.S. troops had been sent to Lashkar Gah to help defend the city, which appears to be at increasing risk of falling to the Taliban. Afghan officials say the insurgents effectively control around 80 percent of the province.
The U.S. military says the unidentified soldier was killed while "conducting train, advise, assist activities with Afghan counterparts under NATO authorities."