Vail Resorts announces purchase of Whistler Blackcomb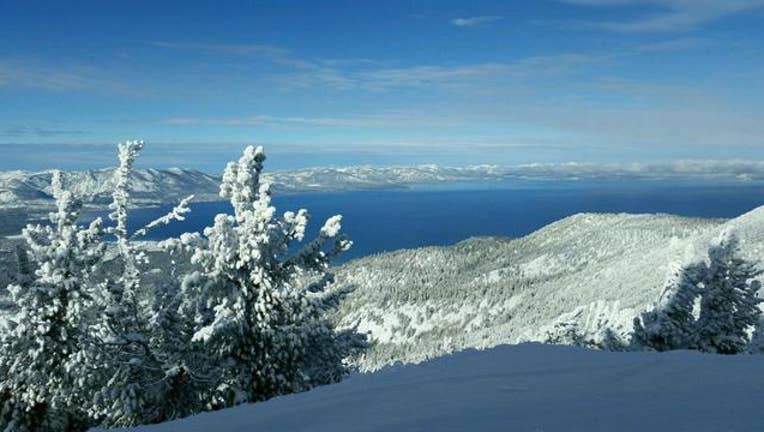 article
Vail Resorts, the mountain resort operator, just announced it's buying Canadian ski resort operator Whistler Blackcomb.
The deal is worth a reported $1.1 billion. Final approval is expected this fall.
"This relationship will bring greater resources to support our current operations and our ambitious growth plans, including the Renaissance project, the most exciting and transformative investment in Whistler Blackcomb's history," Dave Brownlie, Whistler Blackcomb's CEO, said in a statement, according to a report by Business Insider.
This comes at a uncerctain time for the ski industry.
It's been dealing with unpredictable weather patterns in recent years, caused by climate change and El Nino.