Vallejo Police shoot man holding a knife near shopping center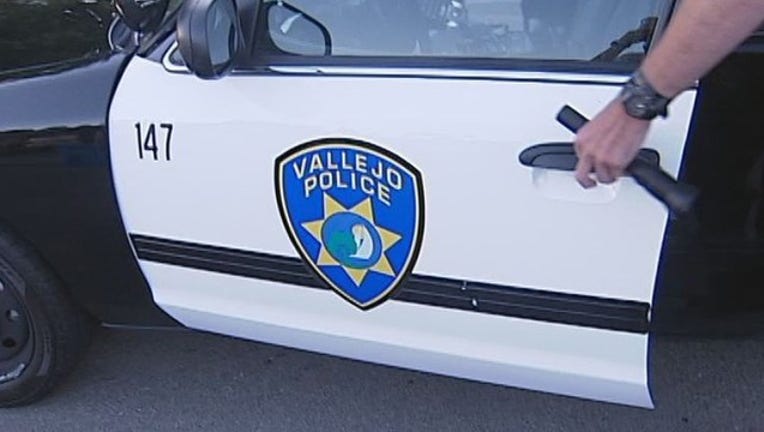 article
It happened just before 6:00 pm Saturday.
Evidence markers were scattered around the parking lot between the Sleep Train and a Target store.
Investigators confirm police were called out for a report of a man wielding a knife here at this Vallejo shopping center.
Police say when they got here the suspect was still armed with a knife and there was what they called a "verbal exchange" before at least one officer opened fire.
The suspect was taken to a local hospital. No word yet on how many times he was shot or whether he is expected to survive.
Police also would not confirm yet how many officers were involved, but did say that no officers were injured.