Vallejo women accused of tax fraud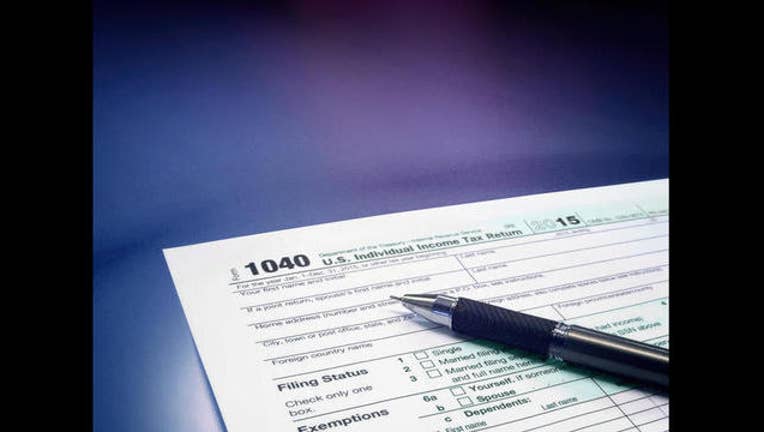 article
VALLEJO, Calif. (BCN) - A woman from Vallejo and another formerly of Vallejo were indicted early this month on charges they filed tax returns to claim refunds they weren't entitled to, federal prosecutors said.
Porsha Dickens, 43, of Vallejo and Dionna Bradshaw, 36, formerly of Vallejo, allegedly conspired between March 2011 and March 2013 to submit false returns using the personal information of others.
The people whose information they used were not entitled to refunds, according to prosecutors.
Bradshaw was arraigned last week and pleaded not guilty. In addition to conspiracy, both defendants were charged with making false claims on four specific tax returns.
They allegedly claimed refunds on those returns of $301,612, prosecutors said.
The conspiracy charge carries a maximum sentence if convicted of 10 years in prison and a $250,000 fine.
If convicted, the false claims charge carries a penalty of five years in prison and a $250,000 fine, according to prosecutors.