Vandalism behind AT&T service outage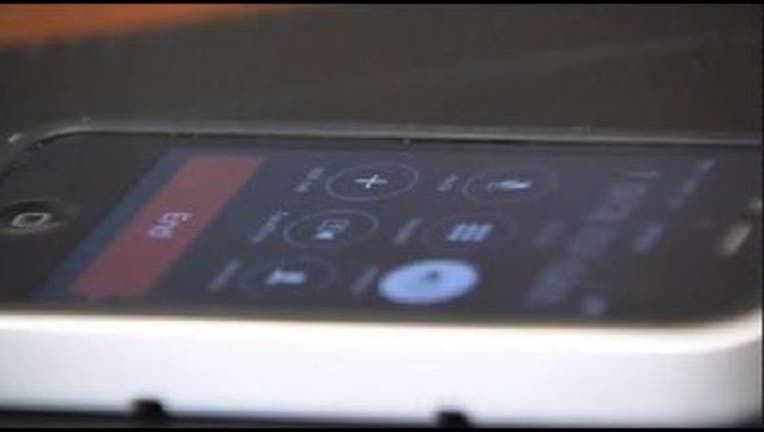 article
WALNUT CREEK, Calif. (KTVU & Wires) - Vandalism of buried AT&T cables in Walnut Creek Wednesday morning knocked out phone service to wireless and landline customers in the area, an AT&T spokesman said.
AT&T technicians have been working since then to repair the damage and phone service was almost completely restored as of about 10:30 a.m., AT&T spokesman Alexander Carey said.
Carey declined to say exactly how many customers were affected, but said the outage did not affect 911 dispatch service.
Walnut Creek police are investigating the vandalism but were not immediately available to provide further details about the case.
AT&T is offering a $1,000 reward for information leading to the arrest and conviction of those responsible. Anyone wishing to leave an anonymous tip can call AT&T Asset Protection at (800) 807-4205.