Varsity basketball team hold heartwarming tribute to fallen fellow student
NOVATO, Calif. - It was a bittersweet night at Terra Linda High School in San Rafael Thursday. The boy's varsity basketball team remembered a teammate, who died in a recent car crash on Highway 101 in Novato. 
16-year-old Jameson Zamlich was killed, along with 17-year-old Danielle Leaf. The single-car accident happened during heavy rain on the highway, Dec. 29. 
Zamlich was a junior, who played on the varsity team. The team and the school said they wanted to celebrate his life and support each other. 
"His friends, teammates and classmates describe him as upbeat, always with a smile on his face and a passionate basketball player," said Jim Hogeboom, San Rafael City Schools superintendent. 
The students and staff held a moment of silence in his memory before the game against San Rafael High. The Terra Linda teammates wore black t-shirts with his name and his jersey number, 23,       before the game. 
Three other teens were seriously injured in last week's accident. 
SEE ALSO: Loved ones grieve 2-year-old killed by fallen redwood tree in North Bay storm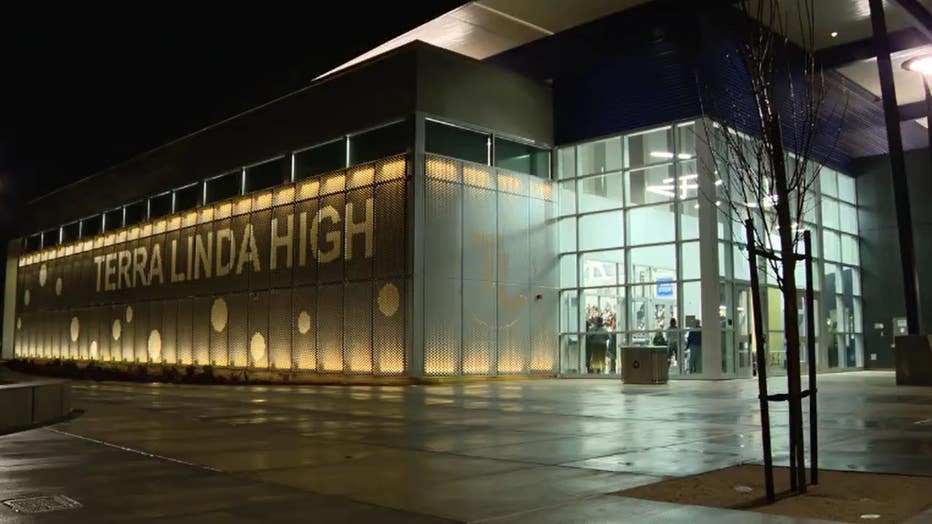 Tribute to a student athlete held at Novato's Terra Linda High on Jan. 5, 2023.