North Bay mourns loss of 2 teens in 'horrific' Highway 101 crash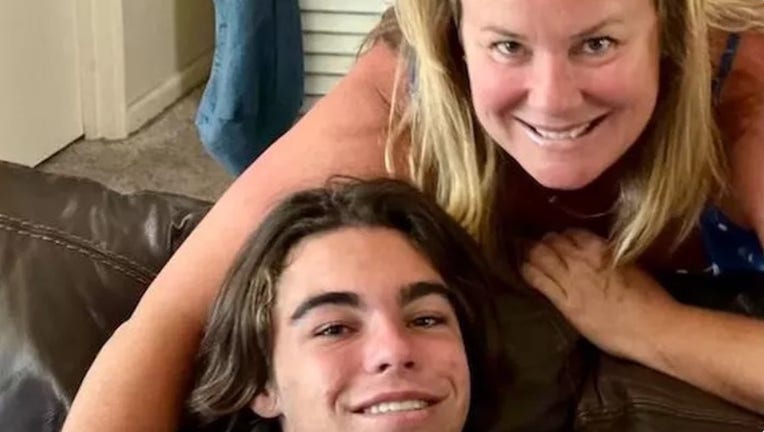 article
NOVATO, Calif. - Multiple families were mourning over the holiday weekend after a deadly Highway 101 crash involving five teens.
Two teenagers died and three others were seriously injured in the rainy car crash in Novato Thursday night. 
San Rafael City Schools identified the driver as Jameson Zamlich, a Terra Linda High School junior, according to the Marin Independent Journal. 
The 16-year-old reportedly lost control and collided with the cement center divider, flipping across the highway during heavy rains, according to California Highway Patrol Officer Darrel Horner.
"No words can express the sorrow and depth of this tragedy, and as we search for ways to comfort and support, we have decided to start here," said Denise Martin who created a GoFundMe on behalf of Jameson's family.
Terra Linda High School's Trojan Nation announced they will dedicate Thursday's boys varsity basketball game to Jameson to celebrate his life.
"As our Trojan family enters 2023, we are grieving the loss of junior Jameson Zamlich, who was a member of the boys varsity basketball team," wrote the team in a Facebook post. "At a time when our hearts are heavy, sports can be a blanket of comfort and healing. Let us support each other through this difficult time by lending an ear, giving hugs, and cheering for our athletes."
The team's post  also identified one of the teens who was injured in Jameson's car as Thomas Middleton, a senior and fellow athlete.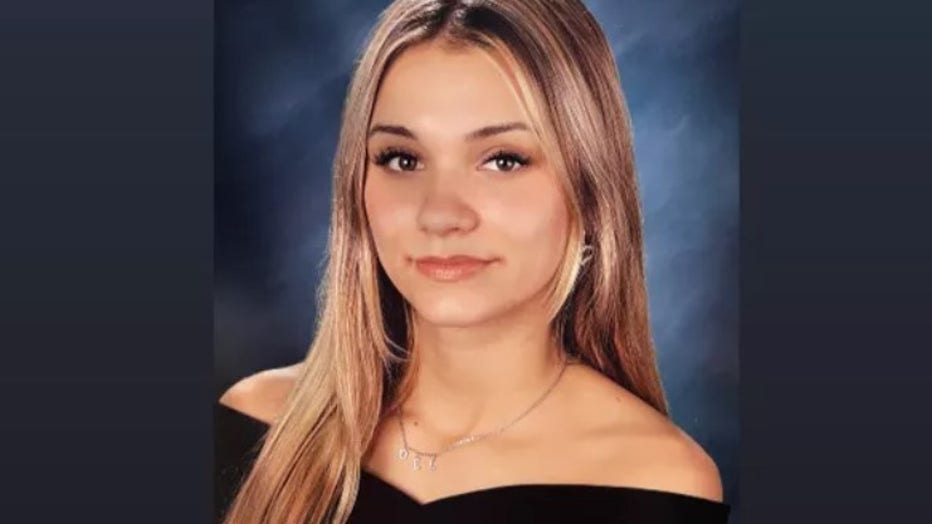 Danielle Elizabeth Leaf passed away in a tragic car accident on December 29th, 2022, according to a GoFundMe post created for her family.
Passenger Danielle Elizabeth Leaf also died in the accident, according to a family friend. She said the family is devastated and is grieving the loss.
"Danielle was the wittiest, smartest, big living human," said Nani Coyle in a GoFundMe. "She made friends wherever she went and loved and protected her people fiercely. Danielle was greatly loved and will be deeply missed. May she rest in peace."
Coyle said Danielle's mom is a single parent and the family has been 'dealt an unfairly difficult hand these past few years leaving Cindy a single parent unable to work with extreme health complications.'
The other two teen passengers were taken to a hospital with major injuries, according to CHP.
An update on their conditions was not immediately available.