Victims of 'Los Gatos Party Mom' tell judge she deserves maximum sentence
SAN JOSE, Calif. - Shannon O'Connor, known as the "Los Gatos Party mom" sat quietly, Friday, next to her attorney in Dep. 39 of Santa Clara County Superior Court. During a morning hearing, victims and parents of victims spoke volumes as Judge Elizabeth Peterson considered what sentence to hand down, if, O'Connor pleads guilty as charged.
"It really allows the judge to see personally, how the actions of the defendant have affected the victim and the victim's family," said Santa Clara County Deputy District Attorney Rebekah Wise.
Fifteen people, out of a possible 25, produced victim impact statements. Some were teens, some parents of those victimized. All of them relayed the loss of innocence.
Dating back to 2021, alleged alcohol-laced parties for teens were held at O'Connor's Los Gatos house. They included underage sex, alleged rapes, and then lie-after-lie to complete a cover-up.
Wise read several statements aloud. "I was manipulated to lie to my parents. These events still traumatize me," wrote a minor whom the court identified as John Doe #1. "Shannon had a huge negative effect. She shaped me into being a kid who lies," wrote John Doe #2. Jane Doe #6 said O'Connor, "would tell us to lie to our parents, so she wouldn't get caught. She continued to manipulate teens."
"It is something that is an emotional experience," said Wise. "Many of the victims and their family members were crying while they were giving testimony."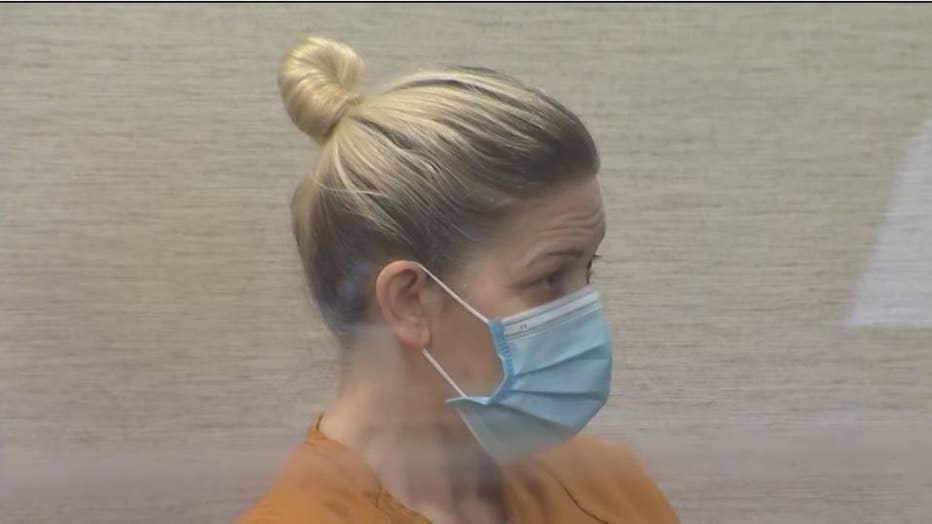 SEE ALSO: Los Gatos 'party mom' accused of encouraging sex acts due back in court
O'Connor, through her attorney, had asked the court what sentence she'd receive, if she pleads guilty.
"What the judge will carefully look at is whether Miss O'Connor is truly remorseful? And whether she is someone who will not re-offend. And that will go a long way with the judge in fashioning an appropriate indicated sentence," said legal analyst Steven Clark.
Victims and their families said O'Connor remains a threat. They want the maximum sentence handed down, 20 years in prison, and the provision she must register as a sex offender for the rest of her life. O'Connor will make her plea decision at a May 16 hearing. 
Jesse Gary is a reporter based in the station's South Bay bureau. Follow him on Twitter, @JesseKTVU and Instagram, @jessegontv