Video from Goshen massacre shows mom trying to escape from shooters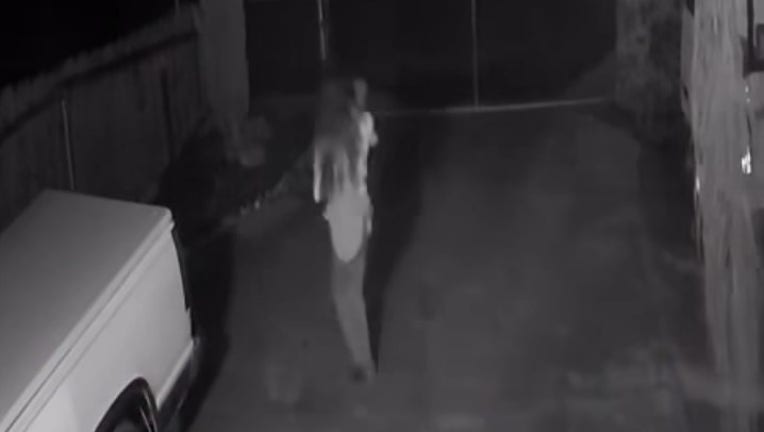 article
GOSHEN, Calif. - Video and a 911 call reveal the horror of six family members who were killed in what a Central California sheriff described as cartel-style executions last month.
The video shows a teenage mom running with her baby from the gunfire, lifting the infant over a fence, then jumping over it herself. The apparent shooters follow closely behind them. 
Both Alissa Parraz, 16 and 10-month-old Nycholas Parraz were found shot in the back of their head, Tulare County Sheriff Mike Boudreaux said.
The 911 audio reveals a hysterical caller pleading for help as gunshots were fired and the caller's boyfriend lay on the porch injured. 
"Hurry please, they are coming back." said the caller sobbing. "Hold on baby, hold on baby please."
The recordings were released by the sheriff's office.
The other victims were identified as Rosa Parraz, 72; Eladio Parraz, Jr., 52; Jennifer Analla, 49; and Marcos Parraz, 19. They were killed in Goshen, which is near Fresno. 
Two alleged gang members were arrested Friday for allegedly carrying out the executions. One suspect was wounded in a shootout with agents. 
Noah David Beard, 25, was taken into custody and Angel "Nanu" Uriarte, 35, was wounded in the shootout with federal agents and was undergoing surgery. He is expected to survive, officials said.
Authorities say they do not know what motivated the slayings but said that two of the victims were in another gang that has conflict with the suspects' gang.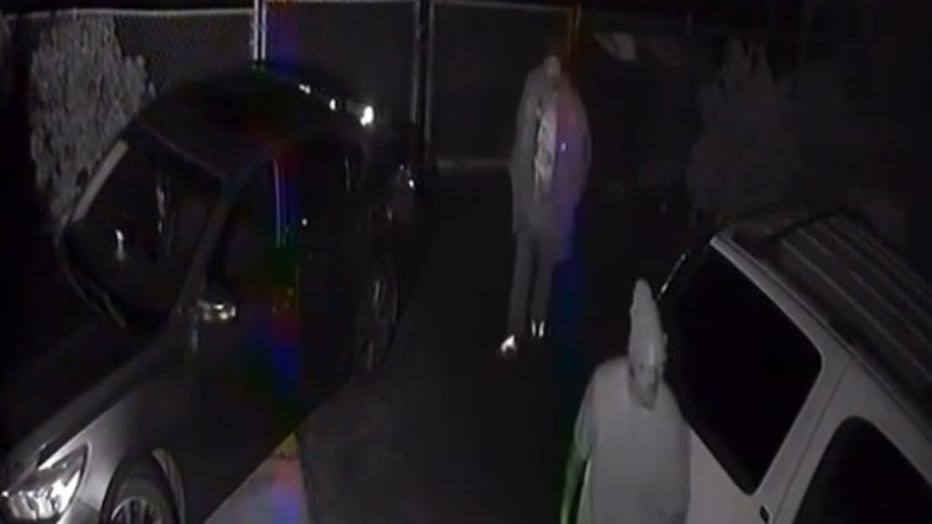 Surveillance video from the January 16, 2023 Goshen massacre was released by the Tulare County Sheriff.
Sheriff Boudreaux had called on Gov. Gavin Newsom to reinstate the death penalty for the suspects prior to their arrest.
He said these "baby killers" should be brought to justice.