Wanted teen fleeing authorities prompted lockdown of Antioch schools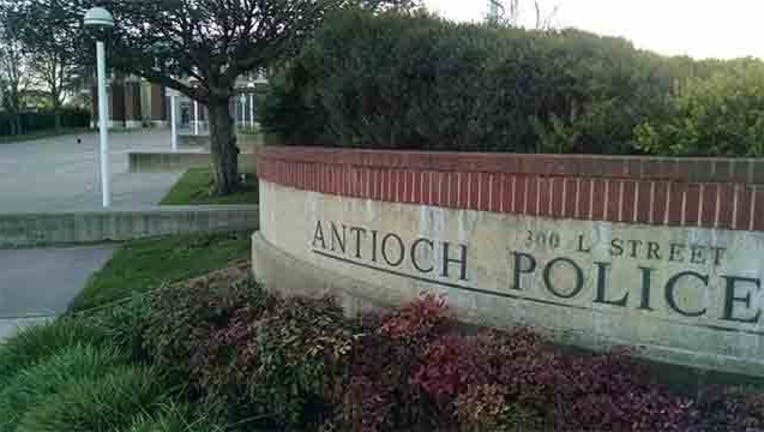 article
ANTIOCH (BCN) - The U.S. Marshals Fugitive Apprehension Team arrested a wanted 17-year-old after he fled onto an Antioch school campus Tuesday afternoon, causing several nearby schools to go into lockdown, according to police.
The incident began around 12:15 p.m., when the Antioch Police Department received a call to assist the U.S. Marshals Fugitive Apprehension Team with locating a wanted suspect who had fled onto the campus of Antioch High School on W. 18th Street.
School officials were notified and they immediately locked the campus down at the police department's request. The grounds remained on lockdown for roughly 35 minutes, according to Antioch police.
Multiple law enforcement agencies set up a perimeter and began searching for the suspect, who was found hiding in the yard of a residence on W. 15th Street, according to Contra Costa Sheriff's spokesman Jimmy Lee.
The suspect, a 17-year-old with an outstanding warrant for his arrest, was later booked into juvenile hall, according to Lee.
Lee said a sheriff's deputy was in the vicinity of G and 18th streets with marshals when the incident began, though he said he could not clarify what the deputy was doing there.
Additional details about the minor's arrest warrant and identity were not immediately available.