Wardrobe malfunction reveals hamburger packages stuffed in shoplifter's pants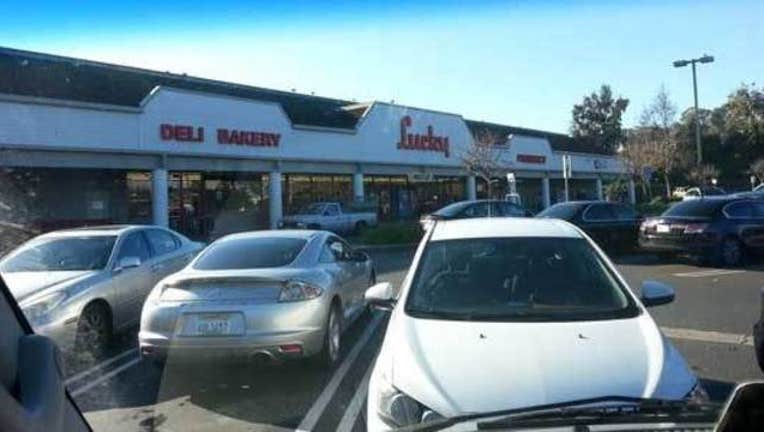 article
HERCULES, Calif. (KTVU and wires) -- A "wardrobe malfunction" revealed packages of stolen hamburgers after two men were confronted for shoplifting from a Hercules grocery store on Tuesday, police said Wednesday.
Officers responded around 8:30 p.m. to a report of a theft that had occurred 20 minutes earlier at Lucky Supermarket, police said. According to its website, the store is located at 1590 Sycamore Ave.
A witness told police she saw two men in their 50s walking around inside the store but not appearing to buy anything.
As they were leaving the store, the witness said it was obvious that one of the two men had stuffed a number of items into his baggy pants, police said.
When the witness confronted the two men as they were getting into a GMC Yukon, the man with the baggy pants had a "wardrobe malfunction," and his pants fell to his ankles, revealing packages of hamburger, police said.
The men drove away before officers could arrive, but police said officers would continue to investigate the suspected hamburger thefts.