Warrant issued for drone pilot accused of interfering with rescue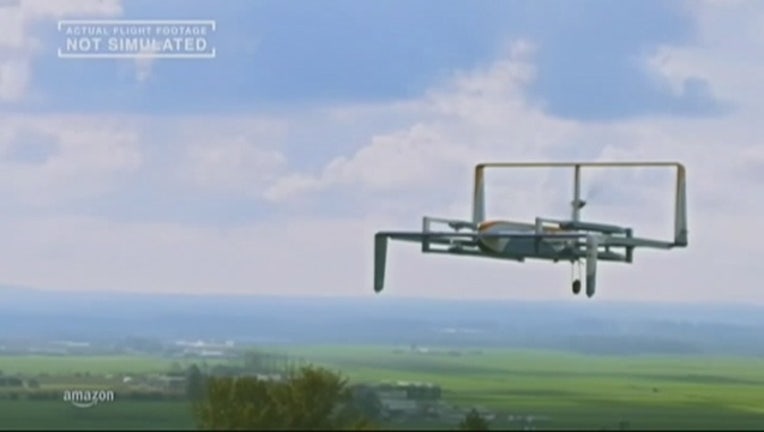 article
REDWOOD CITY (BCN)-- A warrant was issued for a man who failed to come to court today to face charges that his drone interfered with the rescue of person who fell from a Pacifica cliff in January, San Mateo County prosecutors said. 
Gerald Destremps, 55, was cited at around 10:15 p.m. on Jan. 27 after police allegedly tied him to a drone hovering near a cliff by 320 Esplanade Ave.
First responders were using a California Highway Patrol helicopter to perform a long-line rescue when police allegedly saw a drone hovering between the helicopter and the victim, prosecutors said.
The helicopter pilot increased altitude to avoid a collision because a collision could have caused the helicopter to crash, according to prosecutors.
A warrant of $10,000 was issued for Destremps. That means that either officers will be looking for him or he could be arrested if he is stopped by officers for another reason, Chief Deputy District Attorney Karen Guidotti said.
The charge against Destremps was a misdemeanor. A person convicted of a misdemeanor offense typically spends six months or less in jail, Guidotti said.