Warren Sapp accused of soliciting a prostitute in Phoenix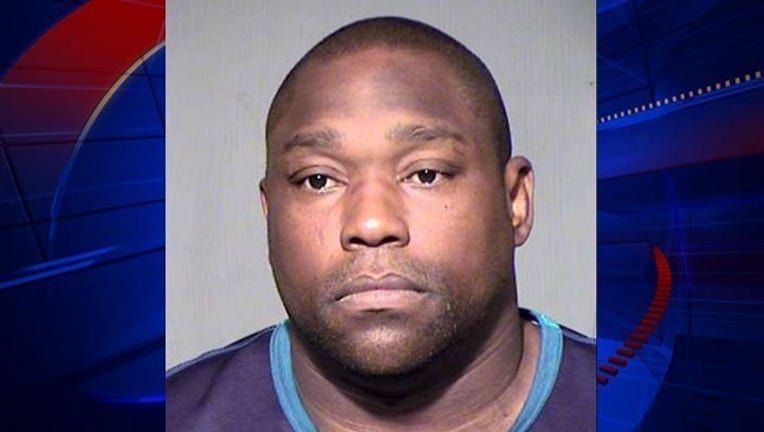 (KSAZ)--TMZSports.com is reporting Warren Sapp was arrested Monday morning for soliciting a prostitute and assault.

According to police, Sapp admitted to taking two women up to his hotel room and exchanging cash; he denies assaulting them.

Sapp, a former player for the Tampa Bay Buccaneers and Oakland Raiders, was in Arizona covering the Super Bowl for the NFL Network.

As of 1:12 p.m. Arizona time, Sapp's biography page was no longer on the NFL Network's web site.

In June 2014, Sapp was arrested following an alleged domestic violence incident at a Miami Beach hotel.  He was also arrested in 2010 for domestic battery and the charges were later dropped.