Warriors take on long-time rival LA Lakers in Game 1 Western semifinal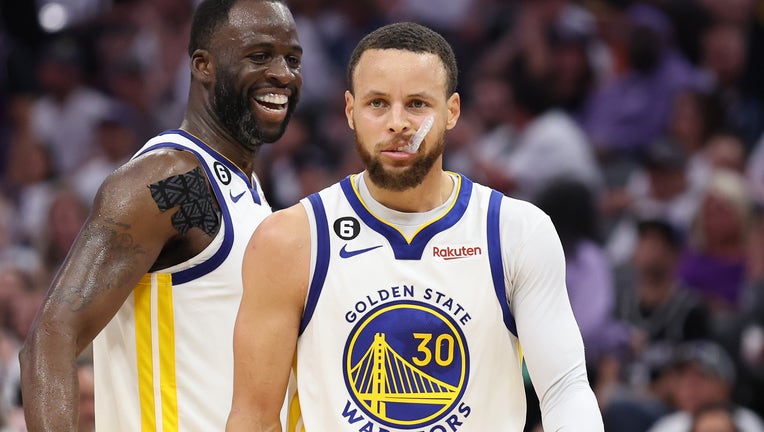 article
SAN FRANCISCO - After Sunday's epic game 7 win against the Sacramento Kings, the Golden State Warriors are ready to take on the Los Angeles Lakers in Game 1 of the Western conference semifinal.
The best-of-seven series beginning tonight is a playoff battle never seen before. It's a match up between two of the greatest to ever play the game: Steph Curry and Lebron James.
During this series, Warriors will have home court advantage because they are a higher seed. 
Though normally home court would feel like a safe bet for a win, the last time the Warriors played at the Chase Center was Game 6 against the Kings and it was a disaster. It was one of the worst shooting performances all season long. 
ALSO: Klay Thompson says his father will probably be rooting for the Lakers
But Curry is coming off a historic finale, being the only player to score 50 points in a Game 7.
The Lakers got a bit more rest than the Warriors since they won their season against Memphis in six games.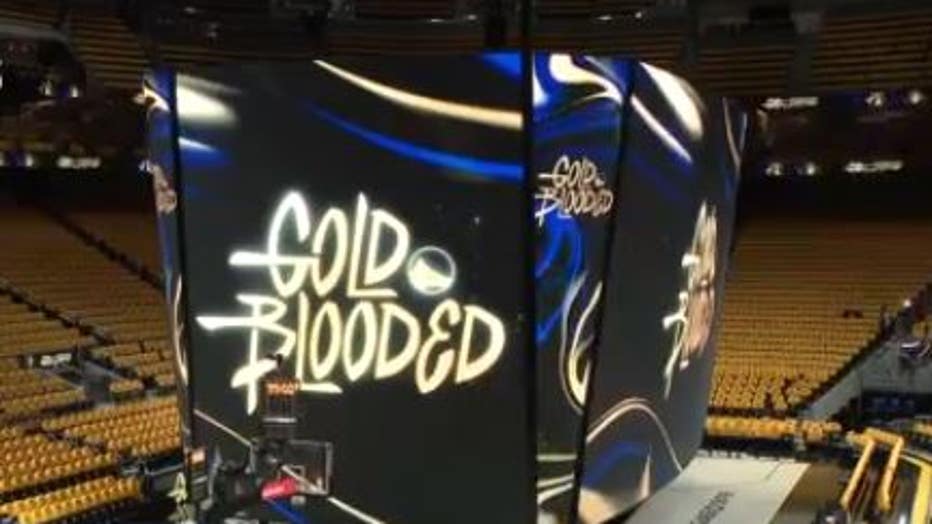 Chase Center seats were decked out with Gold Blooded T-shirts early Tuesday in preparation for Game 1 against the LA Lakers.
"I'm excited they are playing against the Lakers," said Warriors fan Mario Jovel. "Because the Lakers have always been a very popular team, and now we have that that rivalry going on between Northern California and Southern California."
Of the four times these two teams met during the regular season, the Lakers won three.
Tipoff is scheduled for 7:00 p.m. at the Chase Center.