Water manager faces discipline for urinating in reservoir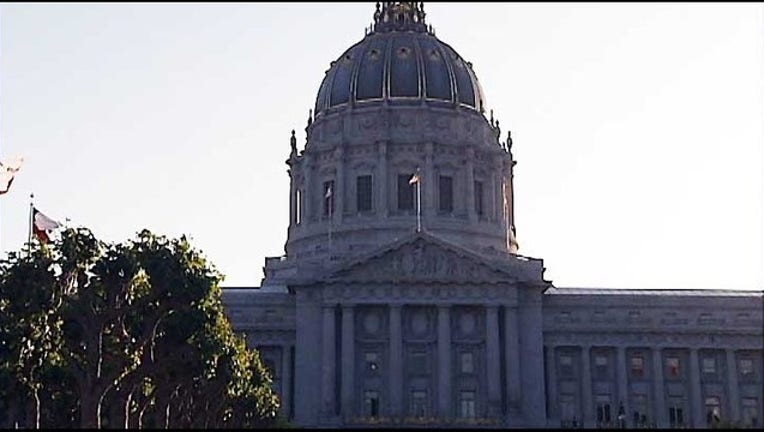 article
SAN FRANCISCO (KTVU and wires) -- A maintenance planner with the San Francisco Public Utilities Commission who allegedly urinated into Priest Reservoir in the Sierra Nevada foothills on more than one occasion while it was drained for maintenance last month may be suspended without pay for several days, a utilities spokesman said Monday.
Priest Reservoir, located near Yosemite National Park and the city of Senora, is a 674-million-gallon reservoir of untreated open water and is part of the Hetch Hetchy Regional Water System, which serves about 2.6 million people in the San Francisco Bay Area, according to SFPUC spokesman Tyrone Jue.
Last month, SFPUC Maintenance planner Martin Sanchez was working at the reservoir, which had been drained for maintenance, and reportedly urinated into the drained reservoir that usually contains San Francisco Bay Area-bound drinking water.
Jue said that when the reservoir is full, the water undergoes ultraviolet and chlorine disinfection before delivery.
"The activity, while completely unacceptable, does not pose a health risk," according to Jue, who said the reservoir was not in use and if it was, the water would have been treated.
The SFPUC was alerted to the alleged behavior through a complaint that was filed by a member of the team who witnessed Sanchez urinating into the drained reservoir on Jan. 6., and alleged that it occurred on more than one occasion.
After receiving the complaint, the SFPUC began an investigation and are now moving forward with disciplinary action, which Jue said could be a several day suspension without pay.
Jue said that while disciplinary action is still pending, the SFPUC's message to the employee is clear: "Either put your big boy pants on or wear some diapers. Otherwise, go find another place to work," Jue said.