Wearable fitness tracker maker Fitbit files for $100M IPO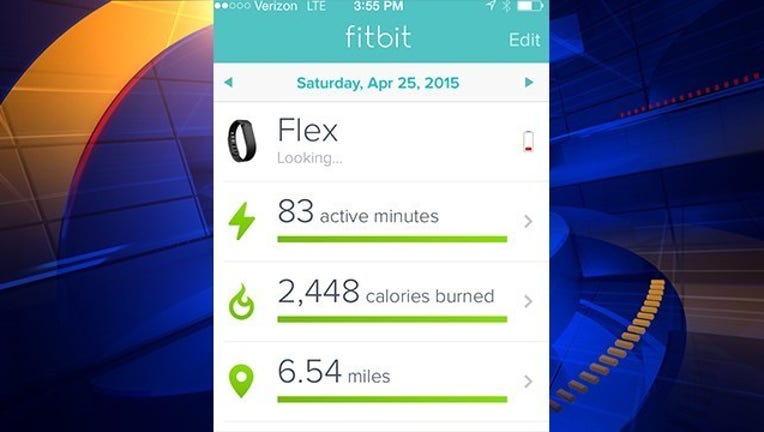 article
NEW YORK (AP) — Fitbit, the maker of a popular line of wearable fitness-tracking devices, on Thursday filed for an initial public offering worth up to $100 million.
Fitbit's watch-sized devices can track how many steps a wearer takes and estimate how many calories they are burning, how far they've traveled, and how long they've been active. More advanced devices can track sleep duration and quality, heart rate and running speed, and they can be synced up with smartphone apps.
The San Francisco company's basic Zip activity tracker costs $59.95, while its Surge "super watch" costs $249.95. Fitbit also makes a Wi-Fi-enabled scale that records data like body fat in addition to weight.
In its filing with regulators, Fitbit listed among its competitors Apple Inc., which recently launched the much-ballyhooed Apple Watch that includes health and fitness tracking capabilities. They start at $349.
Fitbit says it has sold almost 21 million devices since 2011, but more than half of those sales were made in 2014. The company reported $745.4 million in revenue in 2014, almost triple its total a year earlier, and that pace has continued in 2015: In the first quarter Fitbit's revenue more than tripled to $336.8 million from $108.8 million a year ago.
The company reported a profit of $131.8 million in 2014 and $48 million in the first quarter of 2015.
Fitbit Inc. intends to list its shares on the New York Stock Exchange under the ticker symbol "FIT."