Wells Fargo fined $1B for mortgage, auto lending abuses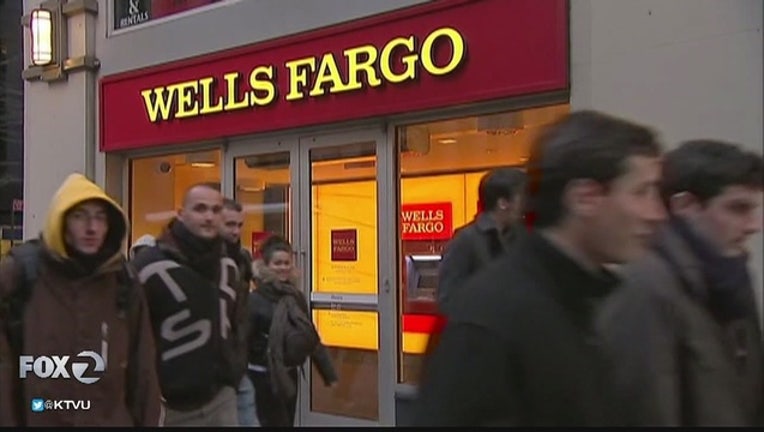 article
NEW YORK (AP) - Wells Fargo is being fined a combined $1 billion by two federal regulators for abuses tied to its mortgage and auto lending businesses.
The bank will pay $500 million to the Office of the Comptroller of the Currency, its main bank regulator, as well as $500 million to the Consumer Financial Protection Bureau.
This is the first fine that Mick Mulvaney, appointed as acting director of the CFPB by President Trump, has imposed since he took over the bureau in late November.
Wells Fargo was fined $100 million by the CFPB in September 2016 after its employees opened as many as 3.5 million bank and credit card accounts without getting customers' authorization. The bank has been under investigation for other practices since then.